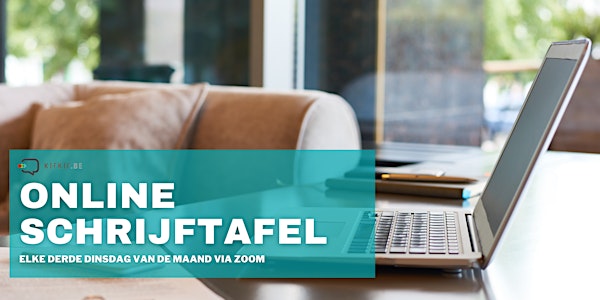 Online Schrijftafels
Lijkt het je leuk om in je eigen omgeving toch samen te schrijven? Dan zijn onze online schrijftafels echt iets voor jou!
About this event
Tijdens onze online schrijftafels kun je in je eigen omgeving toch samen schrijven. Het concept is simpel: het eerste deel bespreken we samen welke thema's rond antiracisme en gelijke kansen in de actualiteit meer aandacht verdienden, of net niet. Nadien schrijf je zelf vijftig minuten aan je eigen tekst, of dat nu een (dag)boek is, een artikel, een opiniestuk, poëzie, ... Tot slot maken we graag tijd om in groep na te praten over wat er leefde tijdens het schrijven, of een stukje voor te lezen, maar dit is niet verplicht.
Wanneer? Elke derde dinsdag van de maand.
Waar? Via Zoom