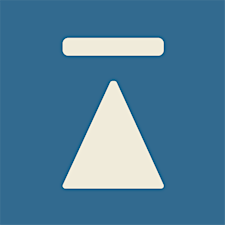 Balance HR
Balance HR is a collective of HR professionals and entrepreneurs.
With our collaborative network, we staff and advise HR leaders in their critical assignments, while advancing their capabilities.
We also mentor, on a voluntary basis, people who start up an innovative business.
In everything we do, we strive to create better work for all. That's the way we roll.