Dit evenement is afgelopen.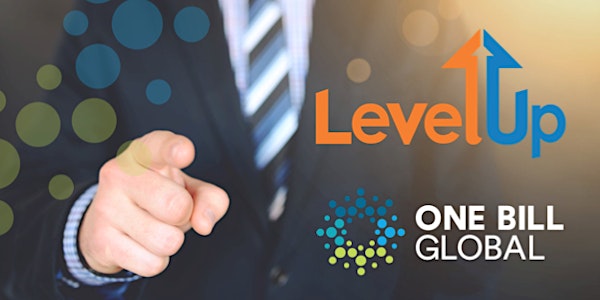 OBG - Level Up! NL - Brussel
OPGELET DIT IS NEDERLANDSTALIG EVENT - ATTENTION CECI EST UNIQUEMENT EVENEMENT EN NÉERLANDAISE - ATTENTION THIS EVENT WILL BE IN DUTCH
Waar en wanneer
Locatie
Bowling Stones Steenweg op Brussel 397 1870 Wemmel Belgium
Kaart en routebeschrijving
Beleid voor refunds
Geen refunds
Over dit evenement
OPGELET: DE LOCATIE STAAT MOMENTEEL NOG NIET VAST, DE DATUM WEL. OOK ZAL ER REKENING GEHOUDEN WORDEN MET DE VERPLICHTE CORONA MAATREGELEN.
Om succesvol te worden is het noodzakelijk dat iedere OBG Advisor bepaalde inzichten krijgt en diverse skills leert. Deze inzichten en skills zullen jou op de OBG Level Up aangeleerd worden.
Een namiddag boordevol tips, een niet te missen event, een must-do voor iedereen.
Zorg dat je er er zelf bij bent en motiveer zoveel mogelijk mensen uit jouw team om er ook bij te zijn.
Programma:
13.00 u: registratie open
14.00 u - 15.30 u: Deel 1
15.30 u - 16.00 u: Pauze
16.00 u - 17.30 u: Deel 2
17.30 u : Networking & bar
Inbegrepen in je ticket:
- 2 dranktickets (normale dranken: koffie, thee, water of frisdrank)
- Alle coaching, tips, kennis en know how.
Partners ook steeds welkom.
Dit event is georganiseerd door de OBG field.