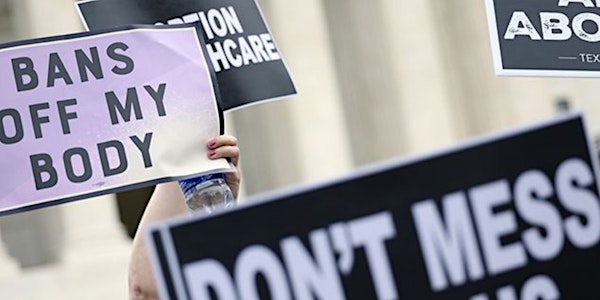 The Reversal of Roe v Wade: What Now?
Where do we go from here?
When and where
Location
The Nine 69 Rue Archimède 1000 Bruxelles Belgium
About this event
After the historic and far-reaching reversal of Roe v Wade by the Supreme Court of the United States, it is now up to individual states to decide whether and when abortions will be legal.
For millions across the US, this will have - and already has had - devastating consequences. However, recent events, such as in Kansas, show that not all traditionally conservative states will vote in favour of the ban.
In this important panel discussion, Democrats Abroad Belgium and leading political & legal commentators will be discussing the wider context to the decision, the framework of the legal process, and crucially, what this means for women's rights - and the rights for all - going forward.