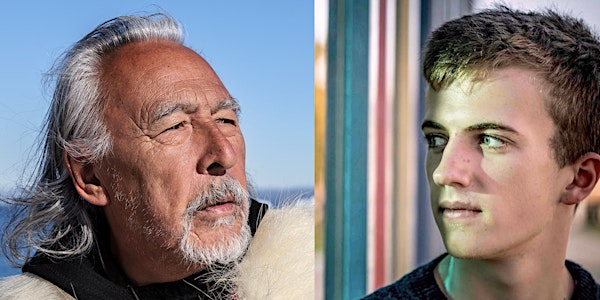 The ice is melting!
Online Live Conversation: Indigenous Elder from Greenland Angaangaq Angakkorsuaq meets Young Climate Activist Simon Sterck from Leuven (BE)
About this event
This is the Zoomlink to the session:
https://us02web.zoom.us/j/88452752909?pwd=T2xUNHg4b1o1bk5oR3lxQ3R6WlhWUT09
Meeting ID: 884 5275 2909
Passcode: 695649
All over the world, Youth came on the streets to fight for our planet. Also Indigenous People have been warning against climate change since decades.
What wisdom will arise when these two perspectives meet? What is Angaangaq's message to Simon, and vice versa? What are their hopes and fears? How can the way Indigenous people connect with nature inspire young climate activists here in Leuven, and in Europe?
We have the honor and pleasure to bring together Indigenous Elder Angaangaq and Young Climate Activist Simon for this online live conversation for WARM ALARM 2022.
Moderator is Chris Hoerée of EarthWays, an organization that focuses on sustainability and nature connection. EarthWays hosted Angaangaq in Leuven in 2019.
This online conversation will be in English.
April 21, 17.00-18.30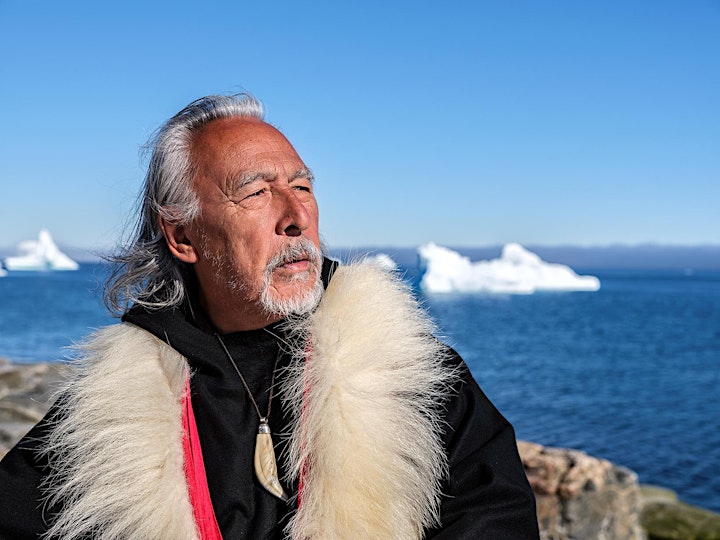 Angaangaq Angakkorsuaq (1947, Greenland) is a traditional healer, storyteller, shaman and international speaker. Already in the seventies, as a young man, he received the task of his elders to be a "runner" for them and to bring the message to the world about the melting of the Big Ice in Greenland. His involvement with the environment and indigenous affairs took him to more than 70 countries around the world. He represented the Arctic people at the UN, he was a speaker at many international conferences. He met with people like Nelson Mandela, Pope Francis, and the Dalai Lama. Just recently he was a speaker at the world expo in Dubai.
His message is at the same time simple and far-reaching: "Only by melting the ice in the heart of man, man will have a chance to change and use his knowledge wisely."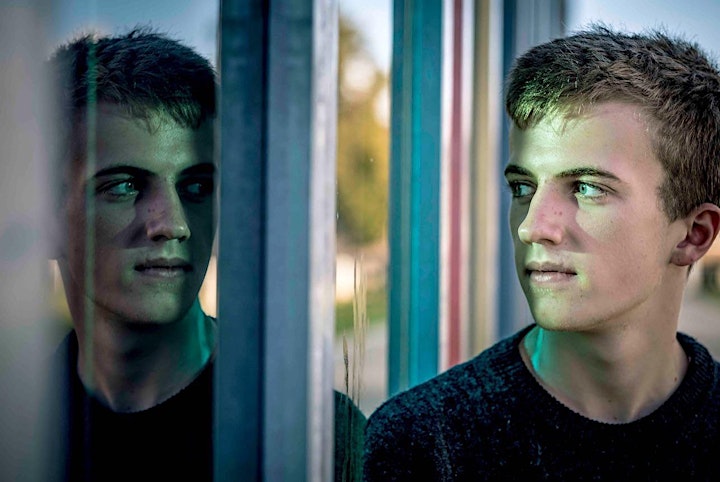 Simon Sterck (2004, Leuven, Belgium) finished high school last year at the Paridaens Institute and is currently studying Law at the KU Leuven. Since he was a child he was interested in what was going on in the world and developed his passion for the environment and society. Today, Simon is involved in several projects around climate. He is a co-initiator of Youth for Climate Leuven and he is European Climate Pact Ambassador for the European Commission. Simon is the youngest director at the non-profit Leuven 2030. With his youthful and positive energy, he wants to contribute to a better world and make a difference in handling the climate crisis.
This event is a co-creation of EarthWays, Leuven 2030, Icewisdom, Green Office KU Leuven, Corporate Rituals & WARM ALARM 2022.
Contact:
Ewoud Monbaliu:
ewoudmonbaliu@leuven2030.be, +32 (0)478 407 429
Chris Hoerée:
chrishoeree@earthways.eu, +32 (0)486 107 708