Following the general overview of our Milestone Validation Methodology, we promised to zoom in on every phase. Next up : PROBLEM PHASE
About this Event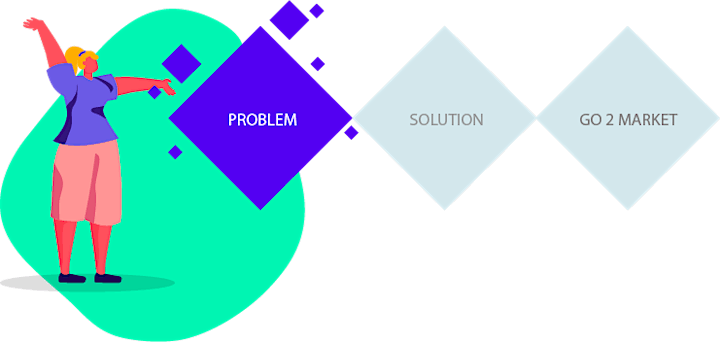 ABOUT THIS EVENT:
In this webinar we're going to zoom in on the Problem Phase of innovation processes and explain why validation is key!
WHAT WILL YOU LEARN?
How should you explore problems and frustrations whitin various contexts and how to work with your assumptions?
How do you define a problem statement?
How do you work with "importance/satisfaction" statements and define the biggest opportunity?
INTERESTING FOR YOU?If you are currently part of an innovation team or thinking about starting your own company with a million dollar idea? This is the webinar for you!
Building a new product or developing a new service based on assumptions is quite dangerous, making sure you understand user needs & wants is key!

BUFFL?We're a tech scaleup in Innovation Validation and combine consultancy in a proven validation methodology with a practical data capturing tool to power-up your innovation process!
PRACTICALS.25 November 202010 AM
You'll receive a weblink to join our webinar a few days in advance . Stay tuned and see you there!