Dit evenement is afgelopen.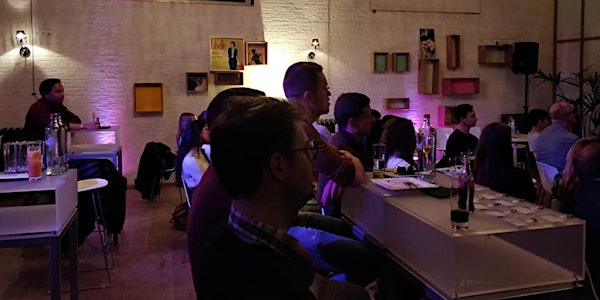 TechTrain January 2020
TechTrain January 2020
Waar en wanneer
Locatie
Spoor 18 Stationsstraat 55 2800 Mechelen Belgium
Kaart en routebeschrijving
Over dit evenement
2020 is here and we are ready to host the second edition of TechTrain on 28/1.
This time, TechTrain has a focus on containers.
Session 1: Managing containers in Azure: what could possibly go wrong?
Deploying containers in Azure has never been easier. Doing it right though, that's a bit more difficult. In this session we'll show you some of the common pitfalls and how to avoid them. We'll show you real life examples of what went wrong and how it could have been avoided. We'll give you an overview of some interesting tools available in Azure to manage containers and how to use them… wisely.
Session 2: GitOps on Kubernetes: a better way to deploy your applications?
Deploying applications on Kubernetes can be done in many different ways. In this session, we will take a deeper look at GitOps, a technique that uses a git repository as the single source of truth for deployments on your cluster. We will describe what GitOps is, what you need to use it and show examples of its use.
Agenda:
• 18u00: Welcome with food & drinks
• 18u30: Managing containers in Azure: what could possibly go wrong? by Sujith Quintelier (Arxus)
• 19u20: Break
• 19u35: GitOps on Kubernetes: a better way to deploy your applications? by Geert Baeke (Cronos)
• 20u20: Networking & drinks