Event Information
Location
Spoor 18
55 Stationsstraat
2800 Mechelen
Belgium
Technical sessions hosted by our Ultimate Partner Cronos
About this event
Together with our Ultimate partners, we are working to bring you more technical goodness not just at Techorama but also in-between different editions.
The 2nd Techorama Café is an evening organized by Cronos where they will share deep-technical content with you. And the best news: it's all free, even if you haven't visited Techorama.
Agenda:
18h00: Welcome & reception
18h30: Intro
18h45: Session 1 | Buildinig Cloud Native applications with .NET Core by Johnny Hooyberghs
19h30: Bites & Drinks
20h15: Session 2 | Cloud Native Applications on Azure Kubernetes Services (AKS) by Geert Baeke
21h00: End & Networking
Sessions:
Building Cloud Native applications with .NET Core
Building cloud-native applications and services that will run in the cloud, both public and private, is an important decision to make in order to achieve continuous delivery, reliability and faster time to market. In this session, we will talk about building cloud-native services for Azure, using the latest version of .NET Core. What are containers? What is all this Kubernetes talk? Should you use microservices for all your future projects? How do you manage your data? How do you implement logging, metrics and secret management? There will be slides and there will be lots of demos!
Cloud-native applications on Azure Kubernetes Service (AKS)
You want to run your shiny new .NET Core application on Azure and more specifically Azure Kubernetes Service? Great! But there is more to it than just deploying AKS and getting your containers up and running. How do you deploy your containers? Do you use a traditional CI/CD system or GitOps? How do you expose your services securely to the outside world? What about configuration data and secrets for your application? It's great that your application exposes metrics and outputs logs, but how do you collect them? Last but not least, how do you ensure Kubernetes best practices are followed?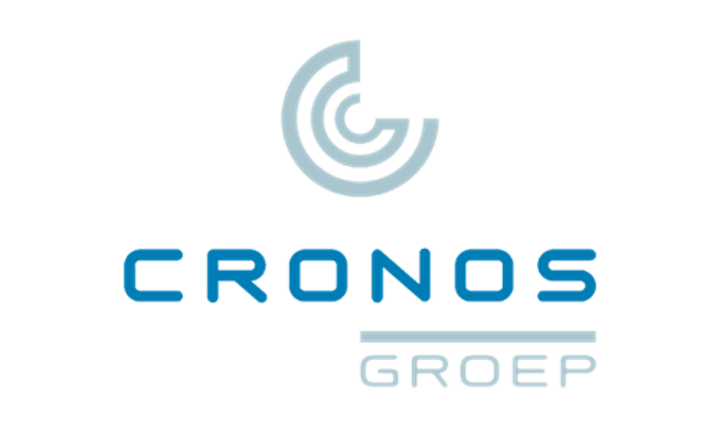 Date and time
Location
Spoor 18
55 Stationsstraat
2800 Mechelen
Belgium