Dit evenement is afgelopen.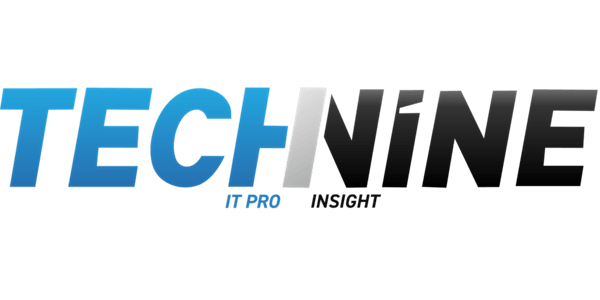 TechNine | IT Pro Insights | March 2021 Virtual Edition
TechNine | IT Pro Insights | March 2021 Virtual Edition
Door TechNine | IT Pro Insights
Datum en tijd
di. 23 mrt. 2021 12:00 - 14:00 PDT
Over dit evenement
We'd love to see you among us at our next TechNine event on the 23rd of March 2021.
Agenda:
20h00 - Session 1: Didier Van Hoye
The Veeam Hardened Repository Deep Dive
In Veeam Backup & Replication V11 Veeam introduced the hardened (Linux) repository. These backups are your failsafe against ransomware, wipers, and internal threats. We'll explain why you need it, how to set it up, and dive under the hood to show how it gets the job done. Your Hyper-V hosts, clusters, S2D, and Azure Stack HCI deployments as well as any other hypervisor and supported backup can now be end to end protected by immutability giving you that extra security you might need to recovery from a ransomware event.
20h55: Little break and let's talk about it afterwards
Tune in for some technical updates on the latest Microsoft technologies.
Over de organisator
TechNine is een belgische user community voor en door IT professionelen. Met een brede kijk op wat er nieuw is op vlak van technologie.