Location
Koninklijk Conservatorium Brussel
30 Regentschapsstraat
1000 Brussel
Belgium
Two different String Quartets perform monumental classical music of Chostakovitch, Haydn and Janacek. 2 quartets for the price of 1!
About this event
Embarquez pour une nouvelle escapade émotionnelle : le concert Strings + vous fera voyager à travers la mélancolie, la peine et la joie avec Haydn, Janacek et Chostakovitch. Venez vibrer au son des cordes au Conservatoire !
Stapt u maar in voor een nieuwe emotionele reis : het Strings + concert neemt u mee tussen weemoed, pijn en vreugde, met Haydn, Janacek en Chostakovitch als componisten. Kom en geniet van de klank van de strijkers in het Conservatorium !
Get in for a new emotional trip: the Strings + concert will let you travel from melancholy and pain to joy with Haydn, Janacek en Chostakovitch. Come and feel the vibe at the Conservatory !
The escapades quartet performs :
J. Haydn : The Seven Last Words of Christ
L. Janacek : Kreutzer Sonata
And the quiron quartet :
Edgar Gomes, 1st Violin
Ricardo Vieira, 2nd Violin
José Freitas, Viola
Maria Nabeiro, Cello
Performs :
D. Chostakovitch : String Quartet nr 8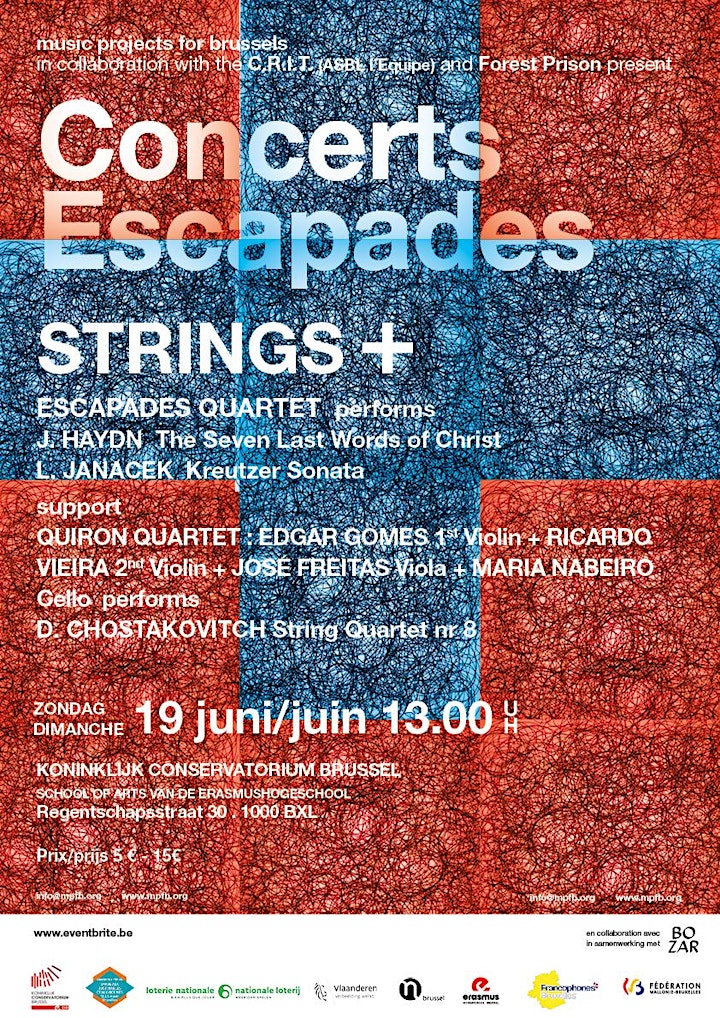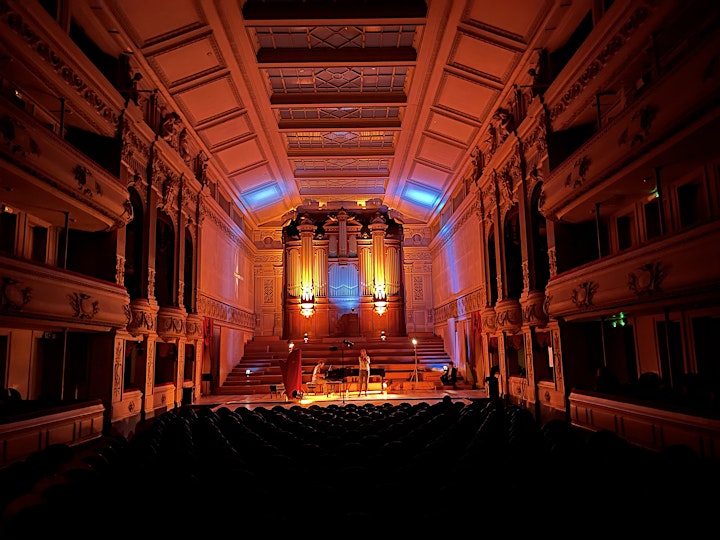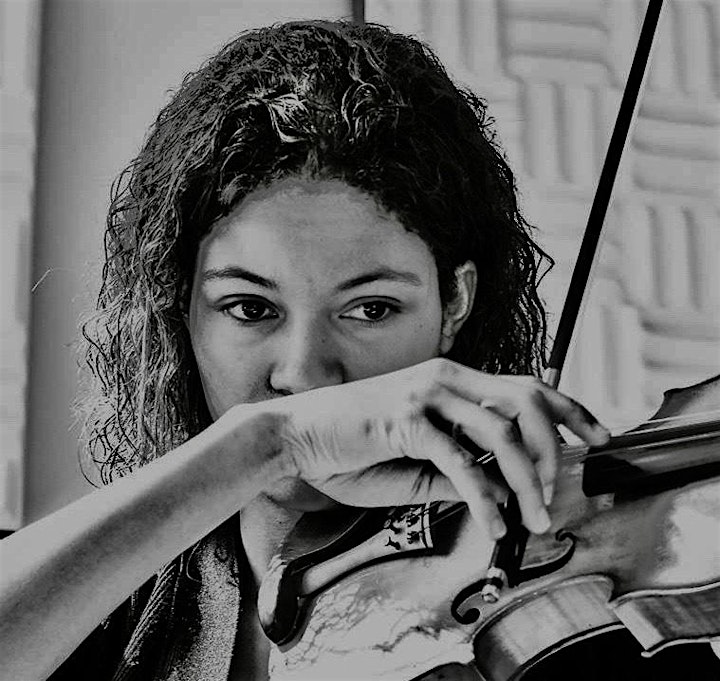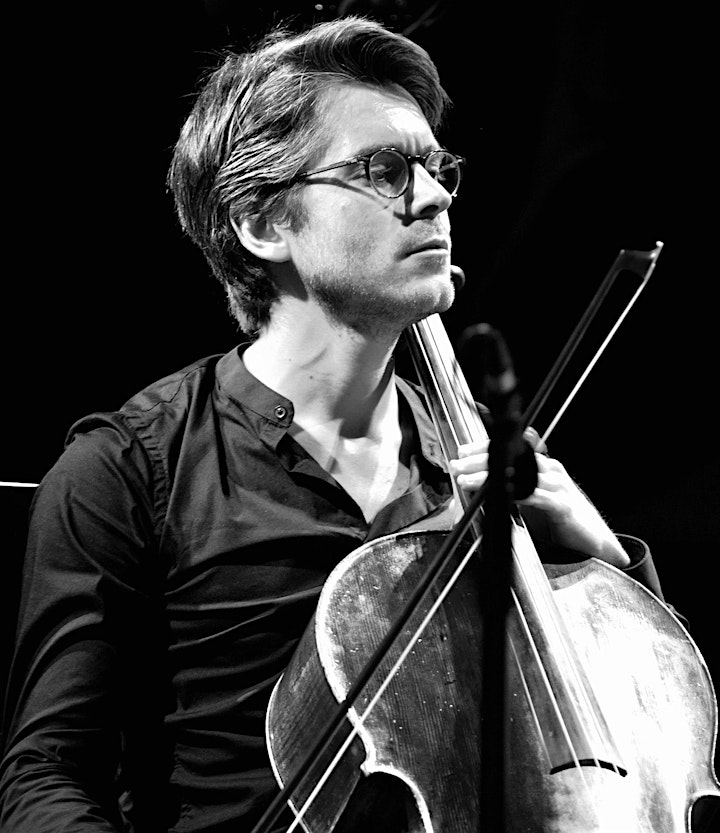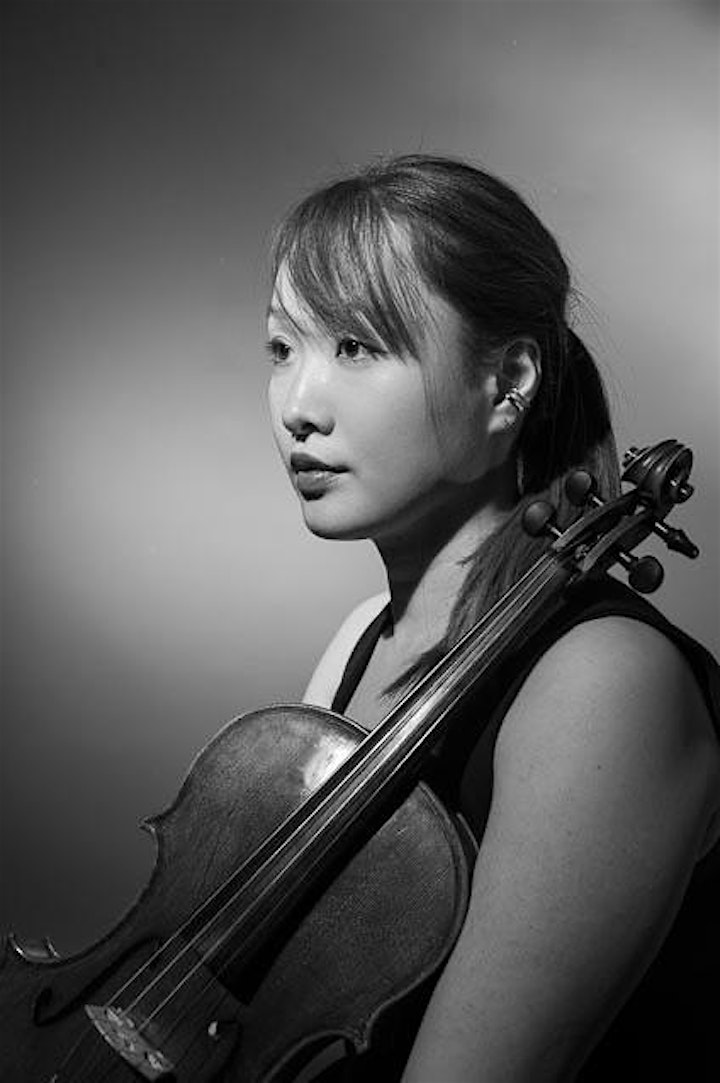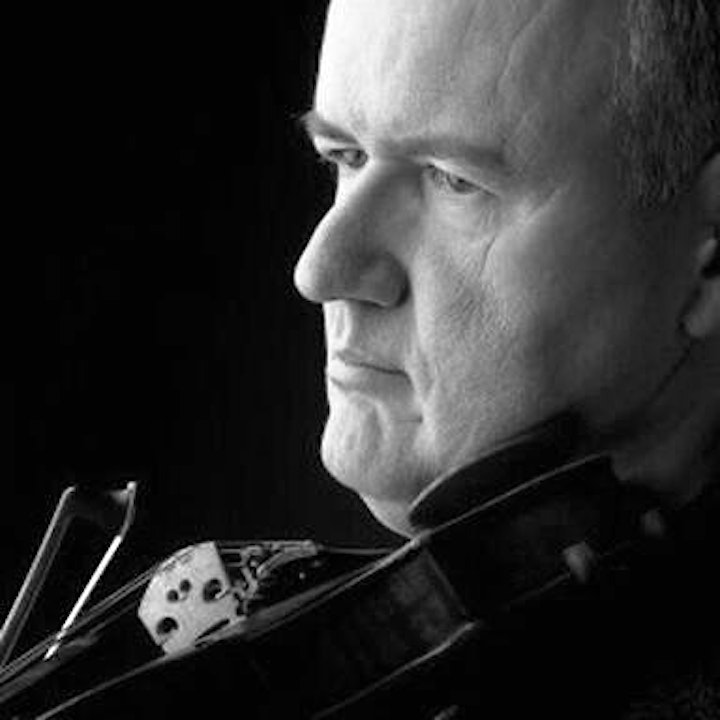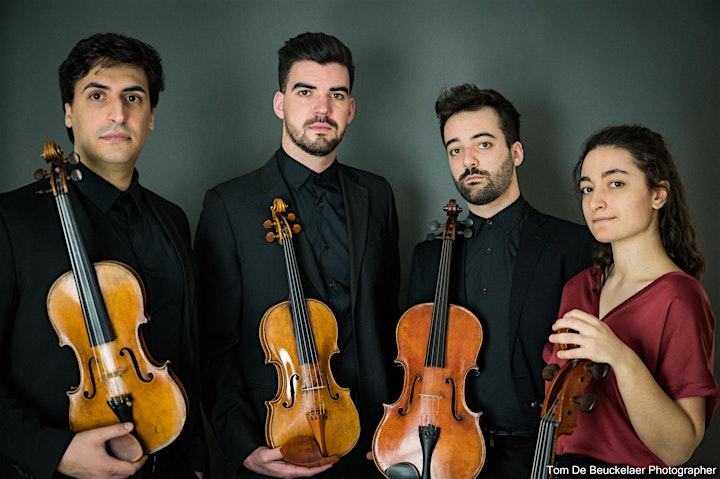 pics taken by Yoshie Kuwayama for Noemi Tiercet and Philippe Linguanotto for Miki Isako.