Description
RetailDetail Day 2019
The New Retail Reality: The how and why of being agile, responsive and sustainable.
In our VUCA* world, there's a new hype every day, but smart retailers manage to adjust in time. They can distinguish true trends from short-term fads. They work hard to be relevant to their consumers and choose the right priorities at the right time. They're agile, they connect with the market and they strive for sustainability.
*Volatile, uncertain, complex & ambiguous

---
Speakers
Moderator: Gino Van Ossel - Professor & Retail Expert - Vlerick Business School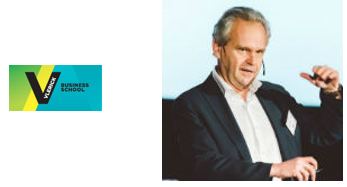 ---
Speakers will be announced soon.


---
What's in it for you?
Best practices
Winning strategies
Networking
Experienced professionals on stage
---


Language
Most presentations are in Dutch
Slides in English or Dutch
---


Price
Retailers
€275 (excl. fee & VAT)
Other
Early Bird: €445 (excl. fee & VAT)
Regular: €545 (excl. fee & VAT)
---
Timetable
08u30 – 09u30: Welcome
09u30 – 10u45: Keynotes part 1
10u45 – 11u15: Talks & drinks
11u15 – 12u30: Keynotes part 2
12u30 – 13u45: Lunch
13u45 – 15u00: Keynotes part 3
15u00 – 15u30: Talks & drinks
15u30 – 17u00: Keynotes part 4
17u00 – 18u00: Talks, bites & drinks
---
Thanks to our partners
Main partner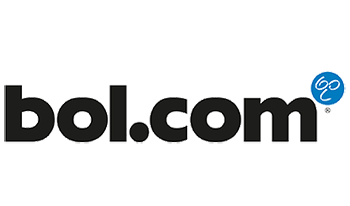 Business partners