Description
RetailDetail Congress 2018
The Future of Shopping - Belgian retail CEOs take the stage
RetailDetail presents something entirely unique: Belgian top-level retail CEOs will discuss their industry's opportunities and will debate on the matter.
What will the future bring for the retail, fashion, food, DIY and the media industries? Do not miss this remarkable knowledge and network event and learn from the industry leaders.
Main program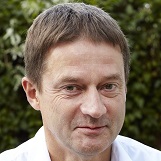 The Future of Food by Frans Colruyt
(COO - Retail Colruyt Group)
---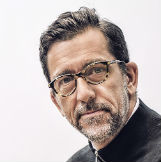 The Future of Fashion by Luc Van Mol
(CEO - ZEB)
---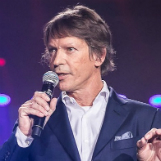 The Future of DIY & Homing by Erwin Van Osta
(CEO - Hubo)
---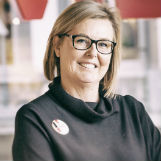 Panel talk: The Future of Shopping - Carla Velghe
(Country Director BeLux - HEMA)
---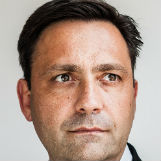 The Future of Shopping by Jorg Snoeck
(RetailDetail)
---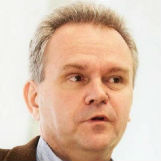 Moderator - Gino Van Ossel
(Professor - Vlerick Business School)
---


Pre-events
1. The Future of Digital hosted by Xplore Group
Digital enables retailers and brands to bring relevance to the customer
Timetable
12h45 - 13h10 Welcome
13h10 - 13h20 Seating
13h20 - 13h50 KinderenKoning
13h50 - 14h20 Multipharma
14h20 - 14h40 Craftworkz (Kinepolis)
14h40 - 15h00 Break
15h00 - 15h30 Bose
15h30 - 16h00 JBC
16h00 - 16h45 Welcome main program
Confirmed speakers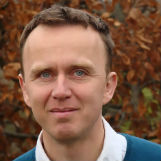 KinderenKoning
Mike Boon - Managing Partner - KinderenKoning
How is KinderenKoning able to take advantage of marketplaces' success to expand its online reach?
KinderenKoning is a rapidly growing online retailer: the combination of its own web shop and the strength of marketplaces has turned it into a success in this challenging digital age. A combination of vision, experience and tools has turned threats into opportunities. Discover how you can use marketplace sales to become an international success.
---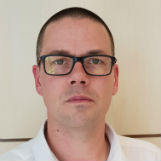 Multipharma
Roland Harms - Program Management Officer & Project Portfolio Manager - Multipharma
Multipharma goes phygital
Multipharma is the first company in Belgium to allow customers to make online reservations for prescription drugs, but it also sells parapharmaceutical and prescription-free medicine. Its website also provides additional features for 300 points of sales, thanks to a personal chat box and a continuous link to the local pharmacies. An omnichannel approach not only benefits sales, but also increases traffic to the pharmacies.
---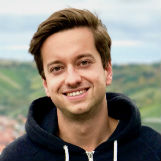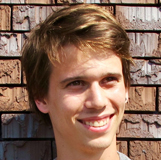 Craftworkz (Kinepolis)
Sam Hendrickx & Michiel Vandendriessche - Co-founders - Craftworkz
Interface of the future
The digital world has become ever more important to retail. Web shops, apps and next-day delivery has become an integral part of our daily lives, but what is next? New techniques like artificial intelligence allow us to engage consumers on a much more personal and human level in retail environments. The "interface of the future" goes beyond a screen, touchscreen, keyboard or mouse, but also translates into a broad range of intelligent devices all around us. This inspiring presentation will showcase the interface of the future's opportunities, backed by examples that have already been integrated at the industry's largest companies.
---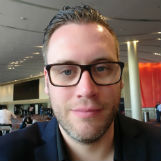 Bose Corporation
Diederik Bots - Manager Digital Delivery Europe - Bose Corporation
How is Bose establishing a global omnichannel enabled digital platform?
Bose corporation transformed from regionally managed e-commerce to one global digital platform during a massive program that took close to 3 years to complete and had more than 100 IT resources involved in the US & Europe. How did we succeed and what have been the lessons learned? Apart from being used as on online shop for our B2B & B2C customers, the platform is now being configured to provide a full omnichannel shopping experience for our B2C customers.
---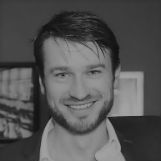 JBC
Lode Van Laere - Chief Omnichannel Officer - JBC


---
2. The Future of Advertising
Confirmed speakers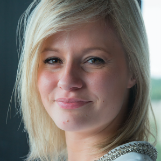 Flexmail
Michelle Dassen - Business Unit Manager - Flexmail
---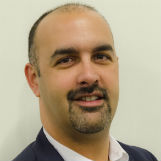 Symeta
Bart Blondelle - Direct Mail Expert - Symeta
Boost your sales with a "smart" card
---


More speakers will be announced soon.
---
3. TBA
Speakers will be announced soon.
---
4. TBA
Speakers will be announced soon.
---
Thanks to our partners
Main partner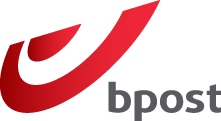 Business partners