Remote Working: Amidst A Global Pandemic-Workshop
About this Event
Continuing with the adaptable working theme of our webinar series, we will be offering a second instalment of our remote working session, this time focusing on the European market. Adding to the insights offered by our primarily US based speakers in our first remote working webinar held on the 3rd April. This mentoring style panel and Q&A for entrepreneurs, will focus on how to maintain business as usual during a global pandemic, and what tools and platforms available to make working a more pleasant experience for staff, as well as advice on ensuring emotional well-being.
Livestream
Due to the high demand we received, we cannot guarantee that everyone will be able to attend the Webinar on Zoom and to make sure that you do not miss the opportunity, we will be Livestreaming the Webinar on our YouTube channel (click to access)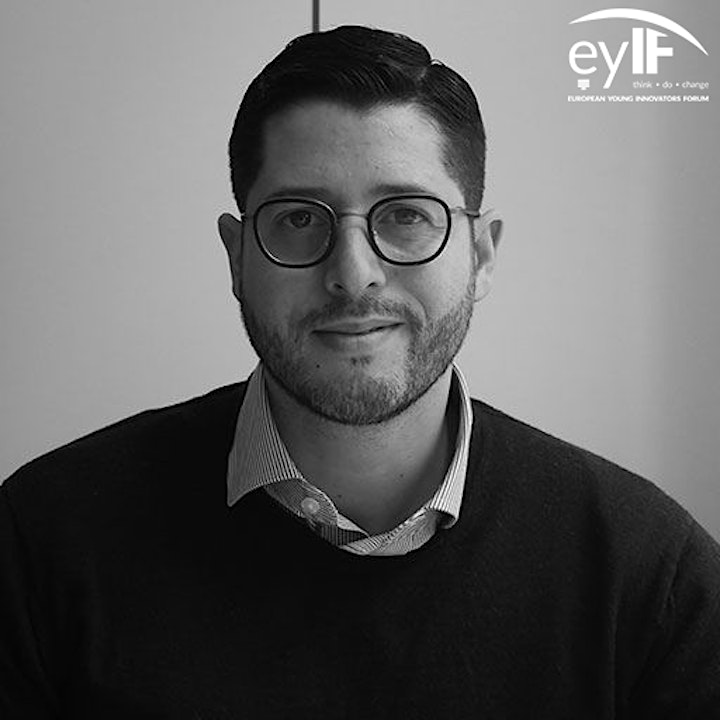 Nicholas Zylberglajt | President of EYIF
Nicholas is the Co-Founder and President of the European Young Innovators Forum, the leading foundation for Youth Innovation in Europe. He also co-founded EU Startup Services, EYIF's consulting company aimed at supporting European startups to secure EU funding having supported more than 1350 Startups in more than 20 EU countries.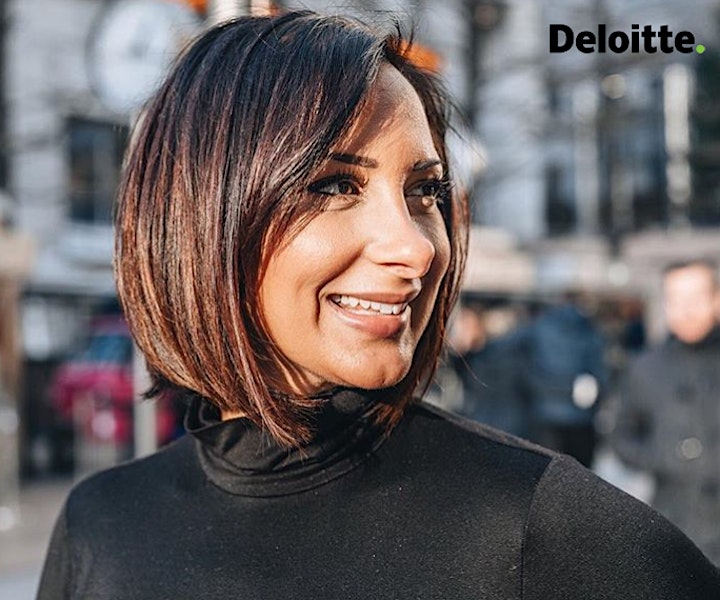 Arti Kashyap-Aynsley | Wellbeing Leader at Deloitte Consulting UK
Arti started her career in Professional Services over 14 years ago, it was always her aim to have an impact on both the corporate world and the people that she works with, whether clients and/or colleagues. After qualifying as a Chartered Accountant she moved into Consulting at Deloitte.
Since joining Deloitte she has worked on a multitude of programmes focused on Finance Transformation across the Private Sector (predominantly the TMT Sector). At the heart of everything she does is – people, their development, their wellbeing and their success. This coupled with her passion for the wellness industry is what has led to her becoming the Wellbeing Leader for Deloitte Consulting in the UK.
In this role she is responsible for managing the wellbeing of employees and their experiences but also how to challenge and inspire the business to think more holistically as to how they evolve by supporting both employees and clients they work with.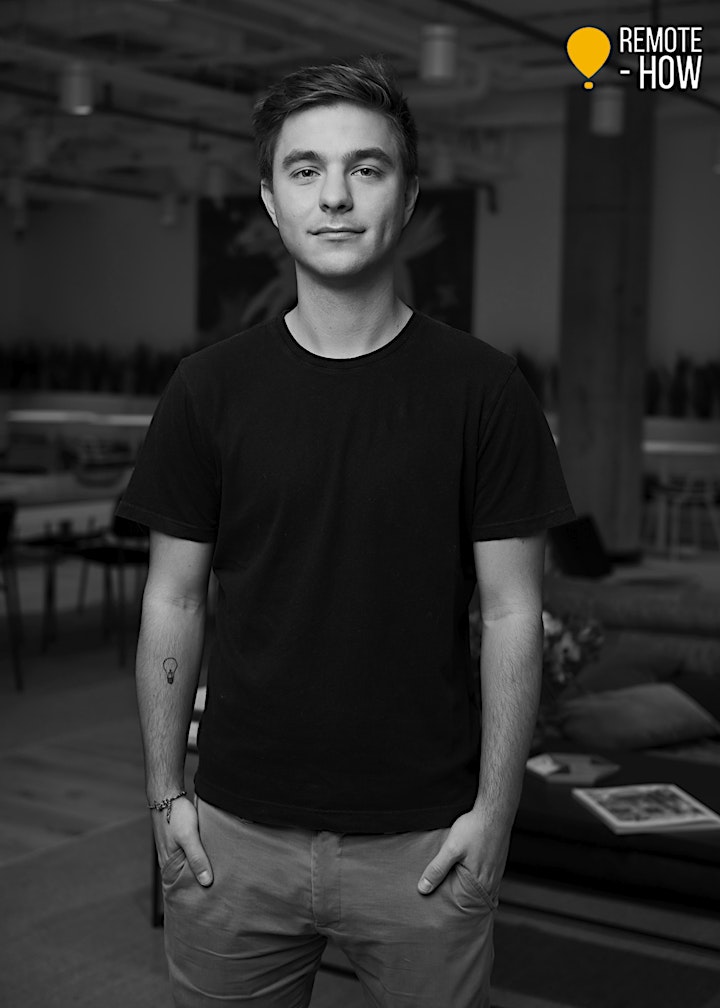 Iwo Szapar | Co-Founder at Remote-How
Iwo Szapar is a Remote Work Advocate & Co-founder of Remote-how, the world's leading platform for distributed management powered by and for the community from 128 countries.
Remote-how helps companies embrace #remotework through multiple education programs for managers and HR professionals, built together with industry-leading experts from top remote companies like InVision, Buffer or Doist.
Iwo is a relentless doer – the kind of self-proclaimed workaholic every team needs. Driven by a love for travel and a desire to be as productive as possible, anytime, anywhere, Iwo is passionate about helping companies everywhere successfully implement remote workforces. In his downtime, Iwo is a football and dog lover.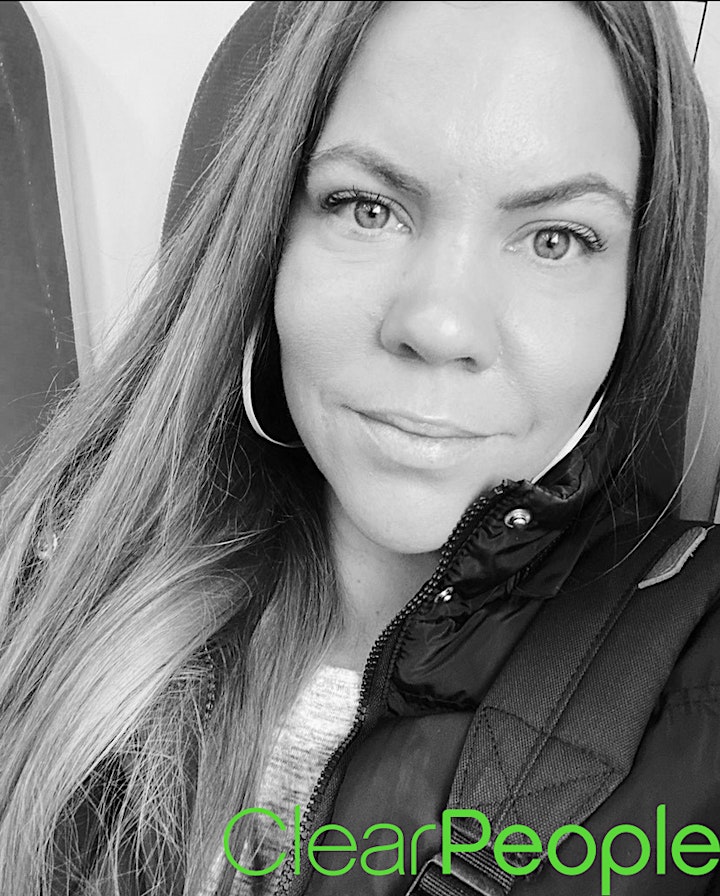 Taryn Nixon | User Adoption & Change Manager at ClearPeople
Taryn is a User Adoption & Change Manager at ClearPeople and has a broad experience working as a Microsoft consultant and trainer. Taryn is an expert in Office 365 user adoption and helping drive digital transformations with Microsoft Office next generation tools.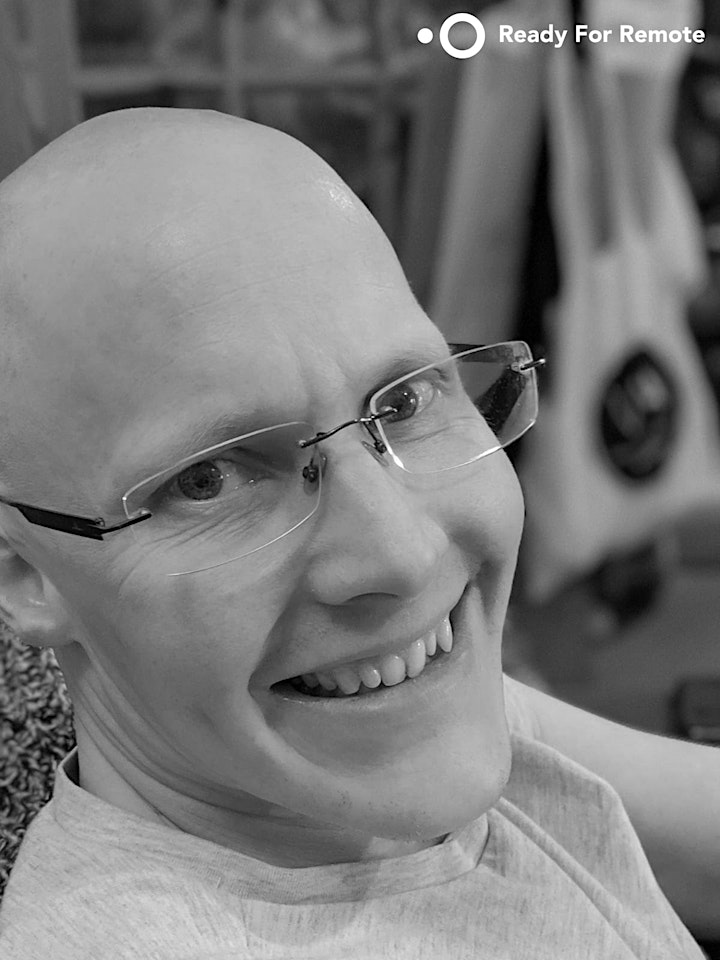 Matthew Goddard | Senior Product Director and Co-Author of Ready for Remote
I am an experienced Senior Product Director who has been at the forefront of integrating digital and remote working practices into large corporations for the past 10 years. I have developed proven rituals, process and working practices that amplifies your business's productivity while balancing the need of the remote worker.
In December 2018 Gary Walker and I published Ready For Remote, a book detailing how to incorporate remote working and digital practices into your organisation.
Partners