Cet événement est terminé.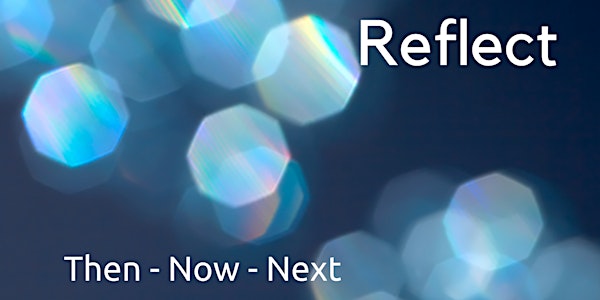 Reflect!
Take some time to reflect upon the past year, learn from your experiences and set your sights for 2021.
Politique de remboursements
Contactez l'organisateur pour demander un remboursement.
Les frais d'Eventbrite ne sont pas remboursables.
À propos de cet évènement
This is a special year to review and reflect upon and, definitely, it will be useful to prepare for 2021.
Since many years, I have several yearly rituals that help me wind down the year and start afresh:
Taking stock of and reflecting on the past year
Setting an intention for the year to come
Identifying key priorities and creating the space for these priorities
We will do this creatively, identifying gaps and resources, and we will each other (though you won't have to share the content of your review if you don't want to).
Get in the right mood for the months to come!
For more productivity tips, articles, and workshops, check out the website. And follow the podcast "Switch on Your Life".