Pursuing a career in AM: opportunities and obstacles
EUROPEAN VOCATIONAL SKILLS WEEK 2020 and SAM project presents: 'Pursuing a career in AM: opportunities and obstacles '.
About this event
This event is made in partnership with the European Vocational Skills Week 2020.
Join the conversation on Twitter with the hashtag #EUVocationalSkills and #DiscoverYourTalent on the 24th of September: discover what Additive Manufacturing can offer you in terms of job opportunities and career development. Our speakers from the EU funded project SAM -Sector Skills Strategy in Additive Manufacturing - will hold three different sessions to present opportunities and main obstacles faced by students and young professionals who would like to pursue a career in AM. Which are the skills needed to comply with the fast-changing requirements of the sector? How is AM an innovative technology? How can you exploit the heterogeneous potential of AM?
These questions and many more will be discussed during the webinar. Register now!
By participating to this webinar you will actively contribute to the project progress by validating our main findings and share your personal experience in AM with professionals and students around Europe.
AGENDA
10.30 Introduction
10.40 Dr. Adeayo Sotayo - " The potential of 3D Printing – What can I do and which opportunities do I have with 3D printing"
11.00 Michel Janssens - "Working in AM in disruptive times - experience from a project on the passive NIP masks (Non-Invasive PEEP (Positive End Expiratory Pressure)) for the treatment of people with respiratory problems"
11.20 Kenan Boz - "Latest findings on the skills needs of the AM industry"
11.40 Q&A Session
11.55 Closing remarks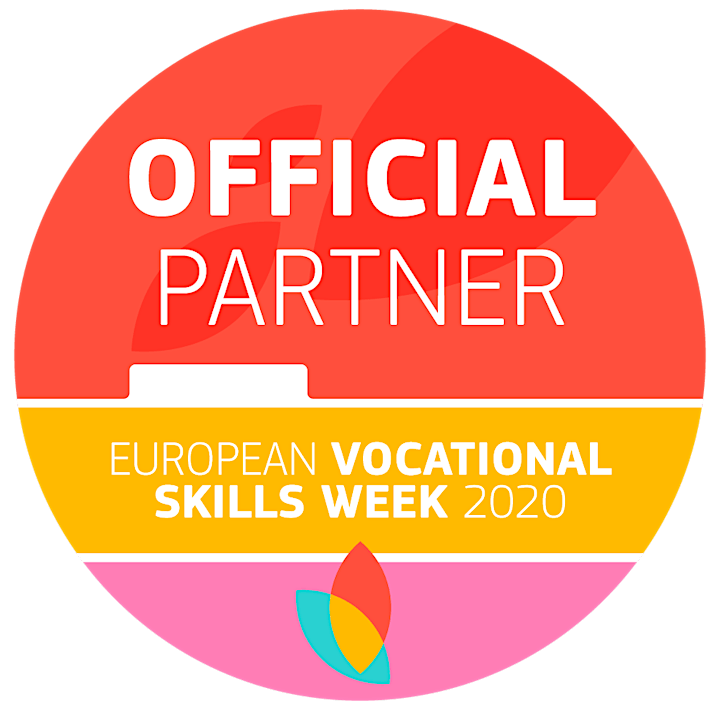 Organizer of Pursuing a career in AM: opportunities and obstacles