About this Event
Advance your data skills with in-depth, modern Analytics courses
Our 'Enabling Insights' solution believes that data is not the new oil, on the contrary - data could truly be considered the new soil that organizations should cultivate properly to strengthen their position in the market. Harvesting data as a resource is therefore one of the main concerns of modern-day companies.
We aim to kick-start organizations in their analytics journey by guiding business users and data analysts in the use of appropriate & user-friendly tools to discover analytics in a self-service manner.

Our Power BI learning path offering
The basic training will get you up and running with Power BI. How to make charts, connect to data sources and model your data are all covered in this highly interactive training day. The entire training will be hands-on to make sure you get the most out of it. At the end, a cheat sheet will be provided for reference in your next challenges.
If you are interested in our advanced & governance training offering, please take a lot at the other events in our delaware Academy organisor page.
Practicalities
When: 5th of June 2020
Price: €350
Payment Details: an invoice will be sent to your company after the training
Where: our office in Ghent! Get close to our consultants!
Instructor: Sofie Danneels
Content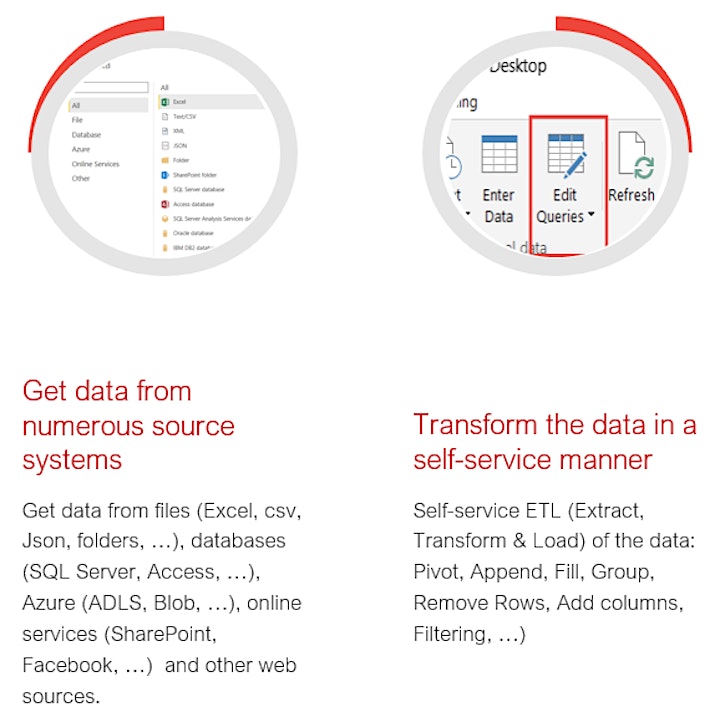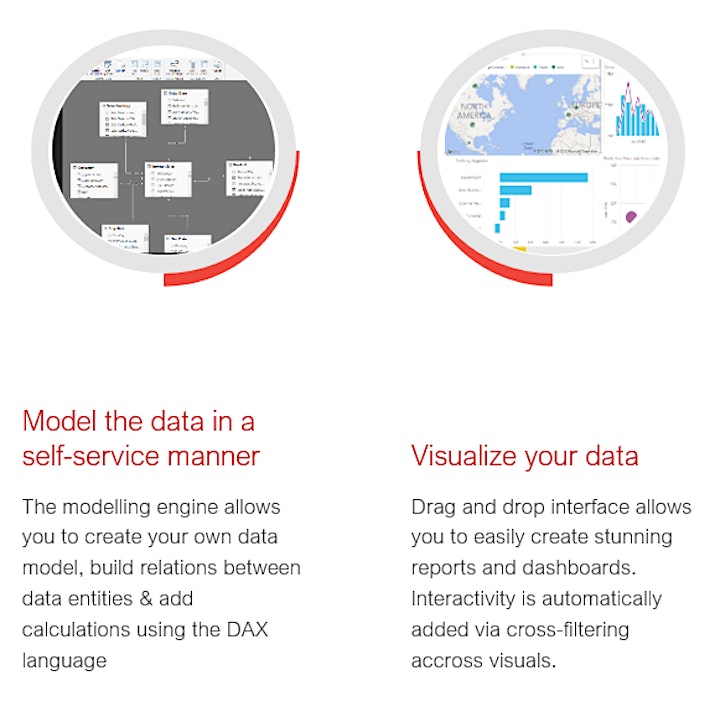 Frequently Asked Questions
Your utmost enthousiasm & your company laptop with Power BI Desktop already installed. We will deliver you with the necessary exercises & cases.
There is an underground parking. We will validate your ticket afterwards.
You can manage your booking online and cancel it there.
Yes, we have! Please go to the delaware Academy organizer page to observe the other trainings that we offer.