Places in the Sun, Post-Colonial dialogues across Europe and Beyond
Join us at Kuumba for a very special event celebrating the publication of Places in the Sun! Performances, Art, and Refreshments for all
About this event
Places in the Sun, Post-Colonial dialogues across Europe and Beyond
We're extremely happy to invite you all to our Book Launch and celebration for our project Places in the Sun, Post-Colonial dialogues across Europe and Beyond. Our project, run with the EU-Russia Civil Society Forum and their Europe Lab, is a 23 Chapter book, and we'll be celebrating it with performances, art, and networking on the 23rd of September!
You can check out the rest of the project on our website https://pits.europe-lab.net/
What's in Store?
At Kuumba the Flemish African House we're working with their Senegal month to showcase some incredible Senegalese Art, and bringing together some fantastic poets and artists to join us too!
There'll be our very own book to take for free too! Given out with donations recommended, a 400-page collection in three sections on Decolonialism in the West, Old and New; Post-Socialism through Post-Colonialism; and a Dialogue between the 2nd and 3rd worlds. We're very proud of all the writers, academics and activists from across Europe and beyond, and can't wait to share this all with you!
There will also be drinks and snacks for all, and we look forward to meeting everyone to discuss and debate these topics, the Institute, and Places in the Sun further
Details
Doors will open at 19:00, with performances starting at 19:30 and ending around 20:30 and the space open until 22:00.
Registration is requested as there is a maximum of 80 people during this space, with preference being given to those who registered through Eventbrite.
Please do consider bringing cash too if you wish to provide donations! Our events are free but we survive on the generosity of our supporters to continue hosting these events.
For any further questions or details please email us at communications@institutegreatereurope.com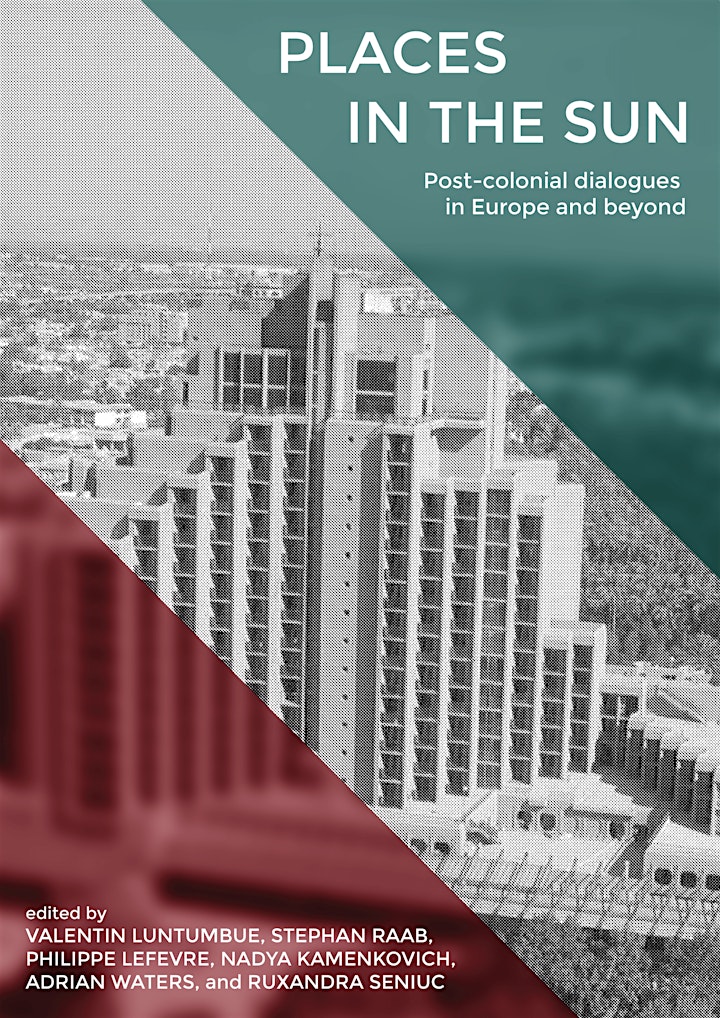 Organiser of Places in the Sun, Post-Colonial dialogues across Europe and Beyond
The Institute for a Greater Europe is a non-profit, youth-led think tank situated in the heart of Europe in Brussels. Through diverse and balanced writing, our mission is to generate challenging new ideas, bridge cultural divides and foster a community based around shared values across a wider European scale. Our Institute was refounded in 2018 and has since been academically publishing and running educational events across Europe and beyond!