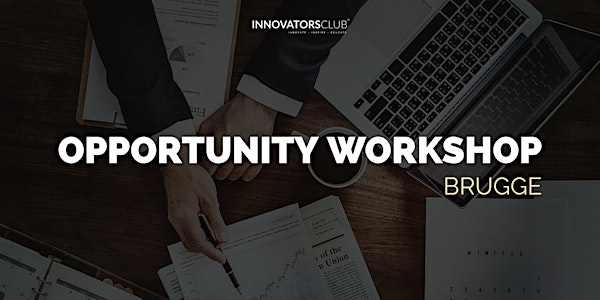 Opportunity Workshop Brugge
We are a global community with over 300 000 students, teaching people the principles of Investing, Mindset & Business.
About this event
Deze zondag, organiseren wij onze Opportunity Workshop in BRUGGE!
Onze razend populaire workshop leert mensen aan hoe ze vanuit thuis naast job/studies extra inkomens kunnen gaan verdienen.
Topics:
- Trading & Investeren
- Online business
Schedule:
19 u 15 : Opportunity Workshop / infosessie guests
19u: Trade Workshop (Delorean of Smart Money)
20u15 : Netwerkmoment + drankje
Belangrijke maatregelen ivm CORONA!:
* Geen Mondmasker = GEEN INGANG ⛔️
* Geen Registratie = GEEN INGANG ⛔️
* Symptomen van griep/verkoudheid = BLIJF THUIS 🙏
Registreer snel uw GRATIS ticket!