Dit evenement is afgelopen.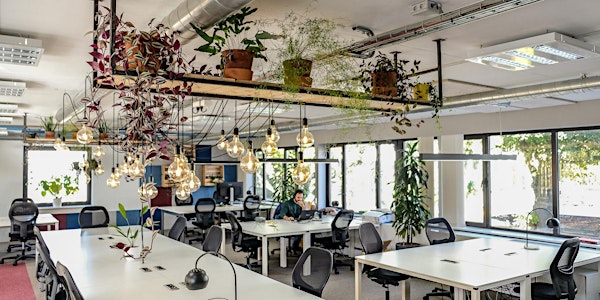 Opening Bar d'Office Brussel | Transforma BXL
Datum en tijd
wo. 22 mei 2019 10:00 - 12:00 CEST
Locatie
transforma bxl 13 Jules Bordetlaan 1140 Evere Belgium
Beschrijving
We would like to invite you to celebrate the opening of Bar d'Office Brussels (Evere & Loi) | Transforma BXL with us in Evere.
With a warm cup of coffee, an introduction by Transforma BXL and Bar d'Office and a networkmoment with a focus on local entrepreneurship.
And feel free to enjoy a free workingday at Transforma BXL May 22nd. Register via Eventbrite, one ticket per person.