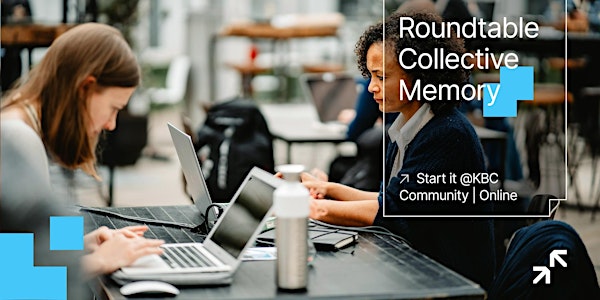 Online roundtable: Pro tools for project management
This is a community roundtable (online)
About this event
Hi Startup,
We are excited to give you the chance to take part in our online roundtable about the secret weapons to boost your growth.
CRM and project management tools are very useful and crucial for every fast-growing startup. They help you centralise (customer) information in a single place. But it can be tricky when it comes to organising documentation in the cloud. How to go about this? Join our roundtable and find out!
No stuffy webinar, no Q&A, just an open conversation where you can share what you know and gather tips & tricks from fellow startups and alumni!
We hope to see you there!
Team Start it @KBC