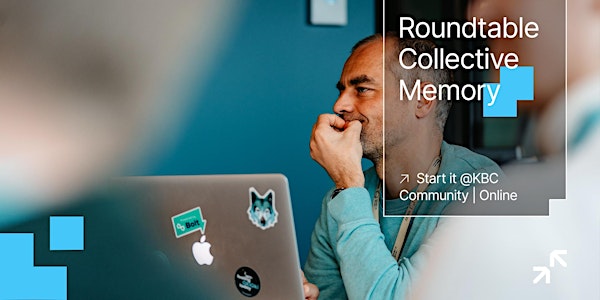 Online roundtable: How to find and hire superstar interns
This is a community roundtable (online)
About this event
Hi Startup,
We are excited to give you the chance to take part in our online roundtable about getting some new hands on deck.
Getting students and interns on board can be a win-win for your startup. They get to build experience, while you get free and enthusiastic help. But what does it mean for your HR organization? What should you be aware of? Come and find out during this roundtable.
No stuffy webinar, no Q&A, just an open conversation where you can share what you know and gather tips & tricks from fellow startups and alumni!
We hope to see you there!
Team Start it @KBC