Event Information
Location
Mākslas telpa Mala
11 Lenču iela
4101 Cēsis
Latvia
A serie of masterclasses to explore different aspects of Nonviolent Communication to apply in daily life.
About this event
Four sessions on Sunday afternoon to learn and practice communication tools to :
1. Get to know your reactions and auto-pilot mode (and how to rewire them)
2. Learn keys to listen and being heard
3. Prepare an important talk for maximum clarity and connection
4. Straighten your ability to go through stormy periods of life
The 4 sessions are created as a whole, we strongly recommend you to come to all of them and benefit from the group learning together. However, it is possible to come to 1, 2 or 3 sessions of your choice.
Entrance fee is 13 euros/session (2,5 hour) and 40 euros if you come to all sessions (10 hours). Payment will be made in Mala café in the day of workshop. If you prefer to pay by bank transfer, please inform us by e-mail : huart.cel@gmail.com.
Everyone is welcome regardless of the experience.
The events are happening in English with possibility of translation in Latvian and Russian. We will be 2 facilitators : Imelde Podiņa and Céline Huart.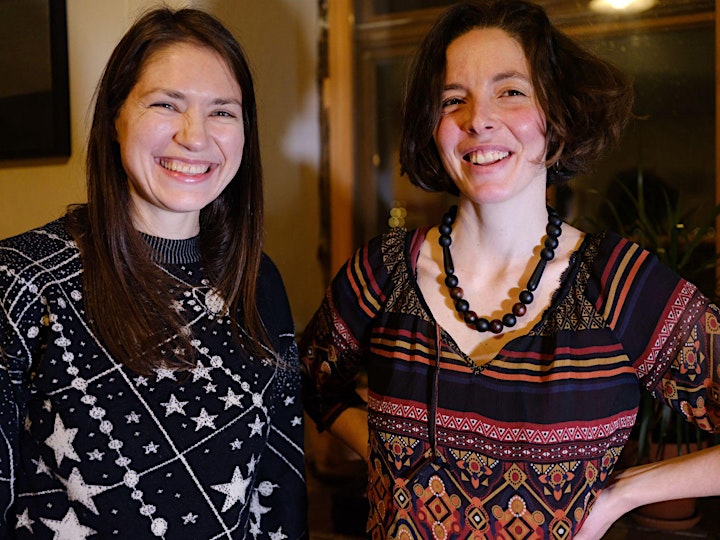 Date and time
Location
Mākslas telpa Mala
11 Lenču iela
4101 Cēsis
Latvia