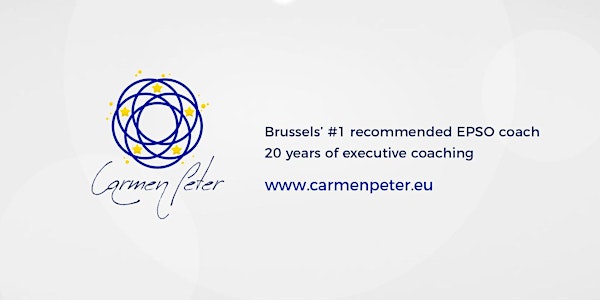 New EPSO Competitions & CAST Selection Revision
New EPSO Competitions (Lawyer Linguists, Agriculture) & CAST Selection Revision
About this event
EPSO Competitions (Lawyer Linguists, Agriculture) & CAST Selection Revision
The Lawyer Linguists, Administrators in the field of sustainable agriculture and rural development and CAST selection processes are in progress - have you applied yet? Before doing that, take a look at what we have prepared for you!
As new competitions are opening, we are excited to develop new trainings in order for you to perform better in your competitions and succeed.
The REVISION training (Lawyer Linguists, Agriculture and CAST) includes an overview of the key topics that you should master for the exams, including EU institutions, policies, current issues and subjects and much more!
Minimum number of participants: 6 persons
Language: English