About this Event
Discover the world of Mixed Reality and the Microsoft HoloLens. Learn all about the capabilities of the new version of the HoloLens (2), and get inspired by several production use cases and live demos.
Our CTO Wouter Martens will explain why we have decided to focus on the HoloLens. He will also elaborate on the capabilities and advantages of the new version of the HoloLens.
Our goal is for you to leave with tons of inspiration thanks to live demos of the HoloLens, as well as several real production use cases.
Would you like to be a part of our next Innovation Lunch Talk and enjoy the rich combination of insight, inspiration and food? Make sure to register in time for the next edition of our Innovation Talks. We look forward to inspiring you on the powerful future of technology and business!
12:00 – 12:30 Lunch & Networking
12:30 – 13:15 Innovation Talk
13:15 – 13:30 Q&A
The event will be hosted by our sister company icapps.
How to reach icapps?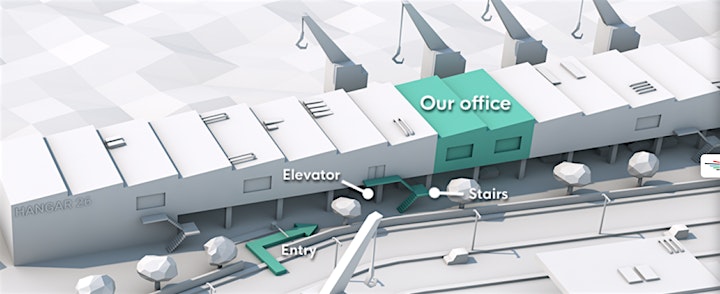 You can park under the building.