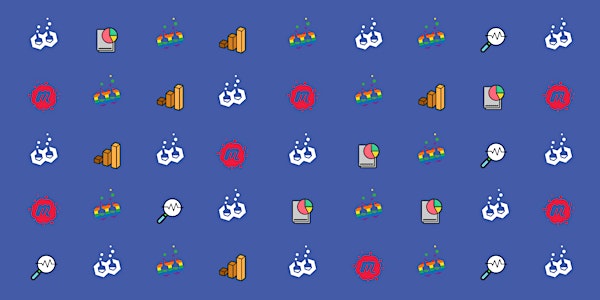 Meetup: Hugging Face (with Niels Rogge)
Enjoy inspiring presentations, followed by animated discussions around some food and drinks.
When and where
Location
Dataroots office 132 Tiensevest 3000 Leuven Belgium
About this event
⏰ You are welcome at 17h30. We start the Meetup at 18h.
🍔 After the Meetup we will enjoy some good food and refreshing drinks.
🎯 Hugging face ins and outs. Presentation by Niels Rogge. The different capabilities of Hugging Face and everything you can do with it (spaces, libraries, deployment, etc)
Model as a Service - Panel discussion around this new model that we see popping up. We'll try to answer the questions around deployment, MLOps, ethics, explainability and the future of AI. The panel will be hosted by Virginie Marelli.