Dit evenement is afgelopen.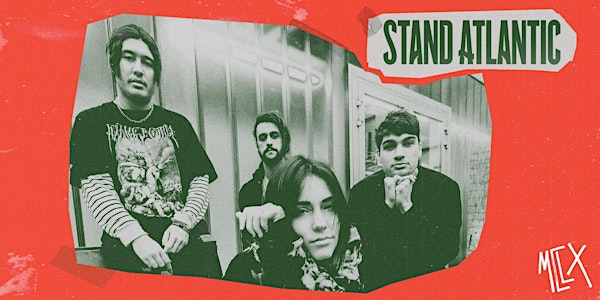 MCLX presents Stand Atlantic
JONGER DAN 16 MET OUDER OF VOOGD
MCLX
Pop punk meets alternative rock band Stand Atlantic have gone strength-to-strength after releasing their Debut Album "Skinny Dipping".
Waar en wanneer
Locatie
Kavka Oudaan Oudaan 14 2000 Antwerpen Belgium
Kaart en routebeschrijving
Beleid voor refunds
Geen refunds
Over dit evenement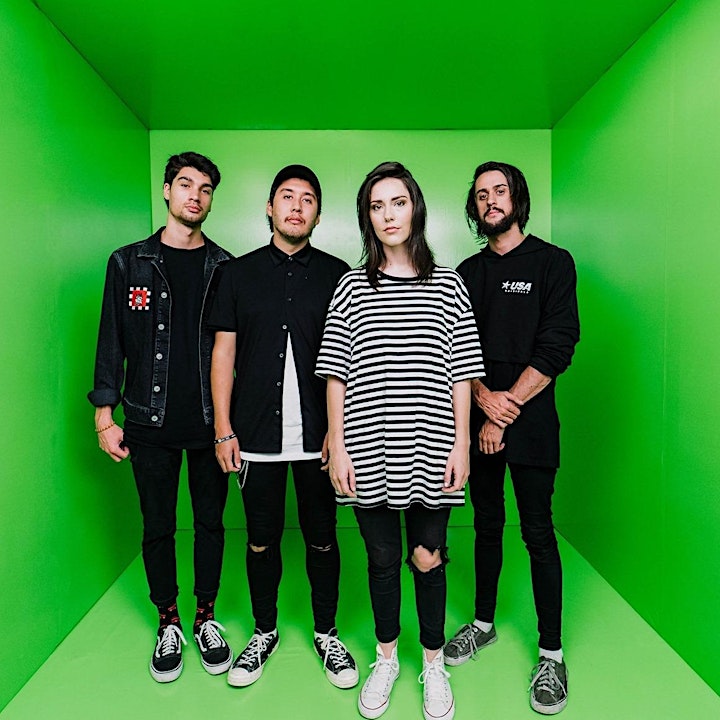 Stand Atlantic
The band has been around since 2014. After the trio's first EP was released in 2015, things went fast and they toured with bands like New Found Glory, Neck Deep and As It Is . Bonnie Fraser & co. made a huge impression halfway through 2018 with their debut 'Skinny Dipping'. Songs like "Lavender Bones" and "Lost My Cool" are compelling with incredibly recognizable lyrics.