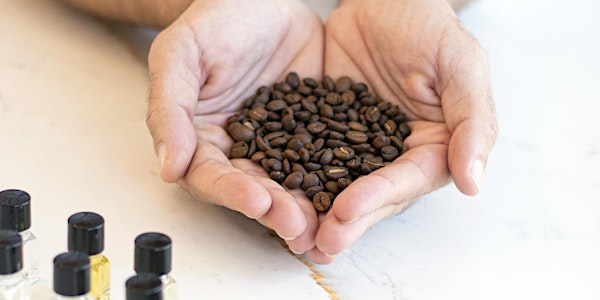 MASTERCLASS -EN- Introduction to Coffee, Sensory Workshop & Tasting
From seed to cup, unravel the mysteries of the coffee chain + learn to smell, taste and develop your senses around coffee and its terroirs
When and where
Location
La Fruitière 103 Rue du Marché au Charbon 1000 Bruxelles Belgium
About this event
MASTERCLASS OF INTRODUCTION TO COFFEE, SENSORY WORKSHOP & TASTING
The "Masterclass of Introduction to Coffee, Sensory Workshop & Tasting" module is the essential foundation module that will allow you to understand coffee and to understand all the links in the coffee stream, during which each actor performs an unsuspected work in order to provide you with quality beans.
From producers to washing stations, from roasters to consumers, how to find your way around and evaluate coffee based on objective quality criteria.
Understand the types of coffee, the types of fermentation, the types of roasting, but also make the difference between commodity coffee, specialty coffee, marketing from the past and contemporary vision of the product. This module will enlighten you on an industry that is still too often in the shadows and yet in full revolution.
Ready, set, grind!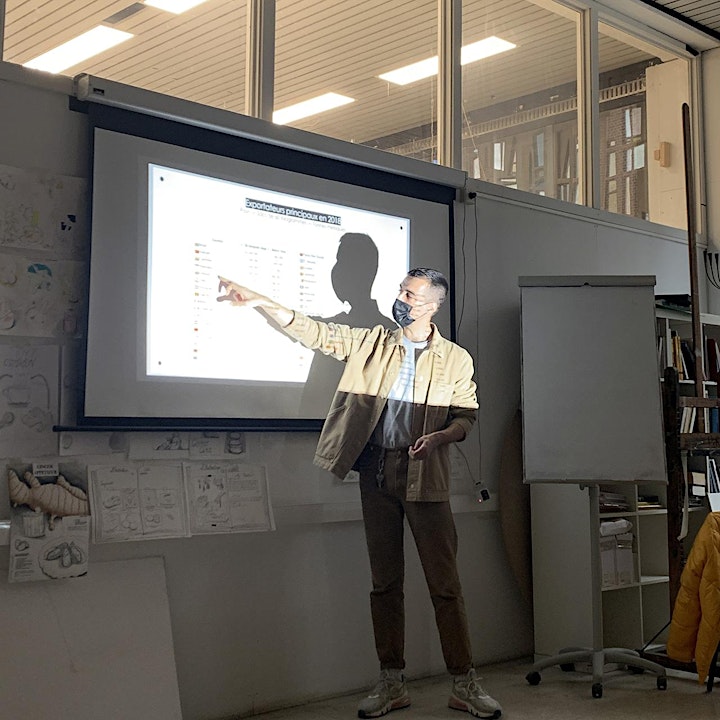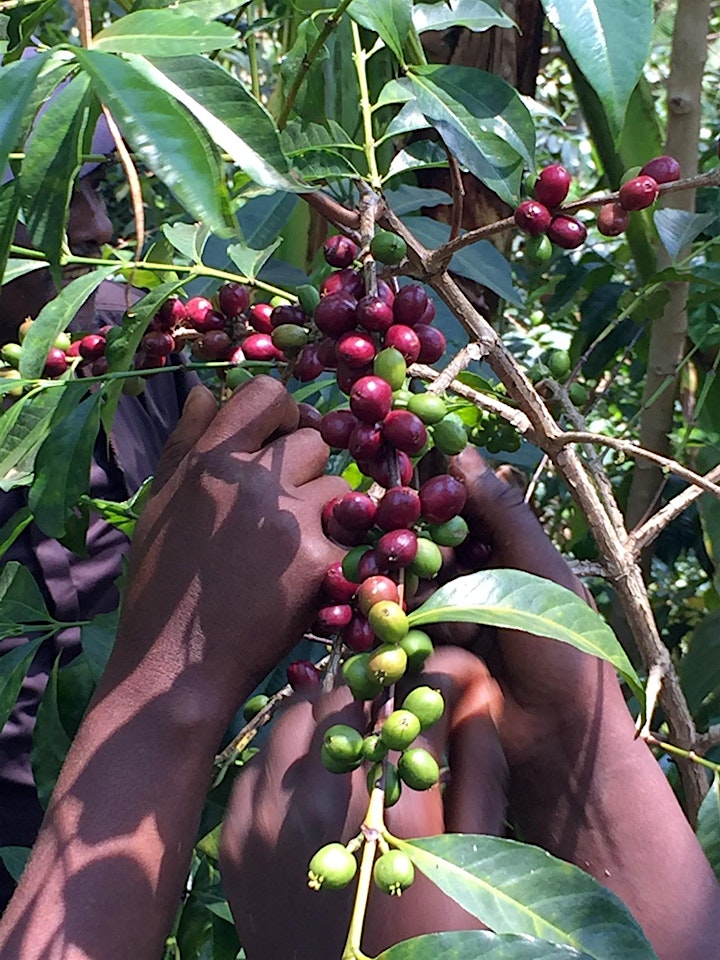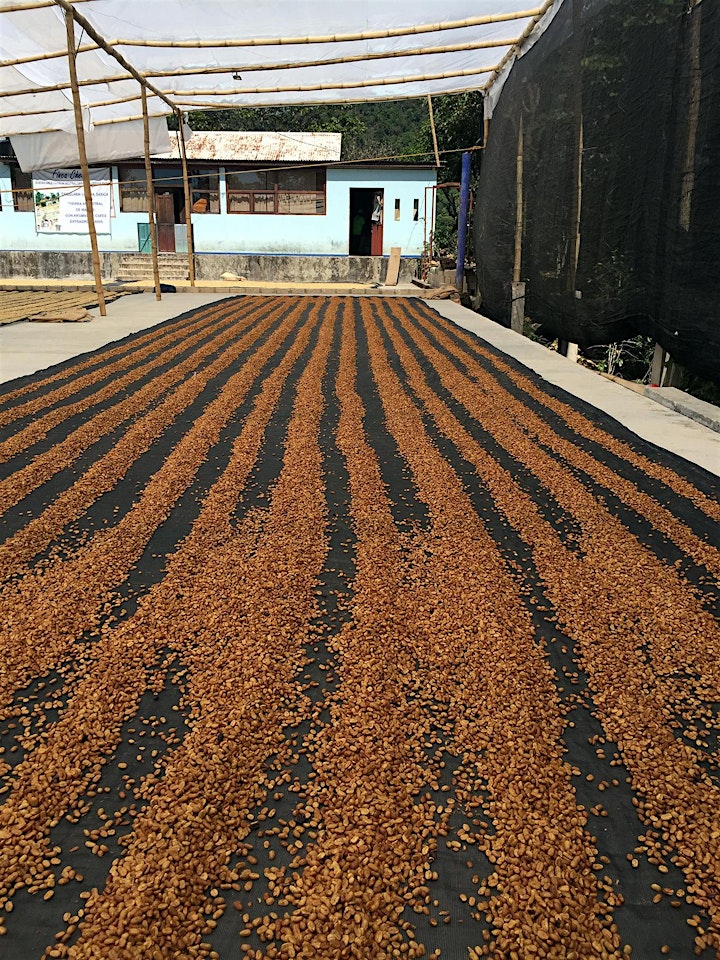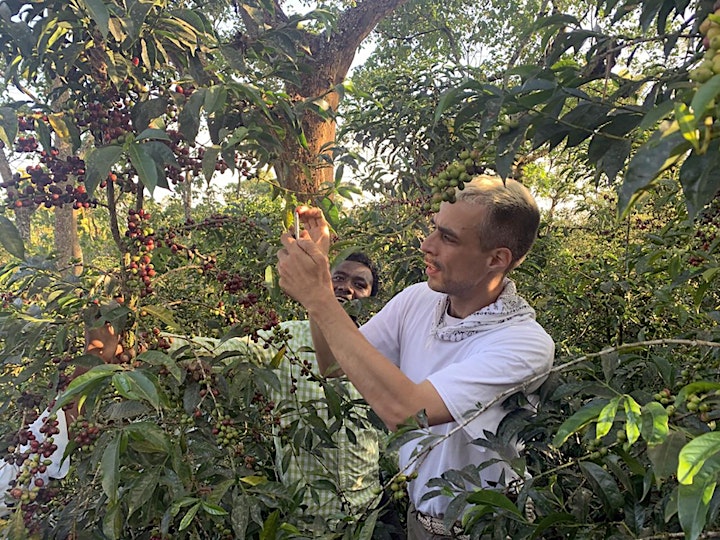 WHO
Anyone, amateur or professional, who wants to understand coffee on the basis of objective quality criteria, both in order to buy it and implement it in their project, and for their own consumption or for advising in store. Chef, Barista, Manager, Horeca project creator, purchasing manager, enthusiast and passionate, everyone is WELCOME!
No prerequisites.
OBJECTIVES
Understand the differences between commodity and specialty coffee, the different links in the coffee chain, the different stages of processing. To know how to taste and buy coffee with full knowledge of the facts, based on objective quality criteria.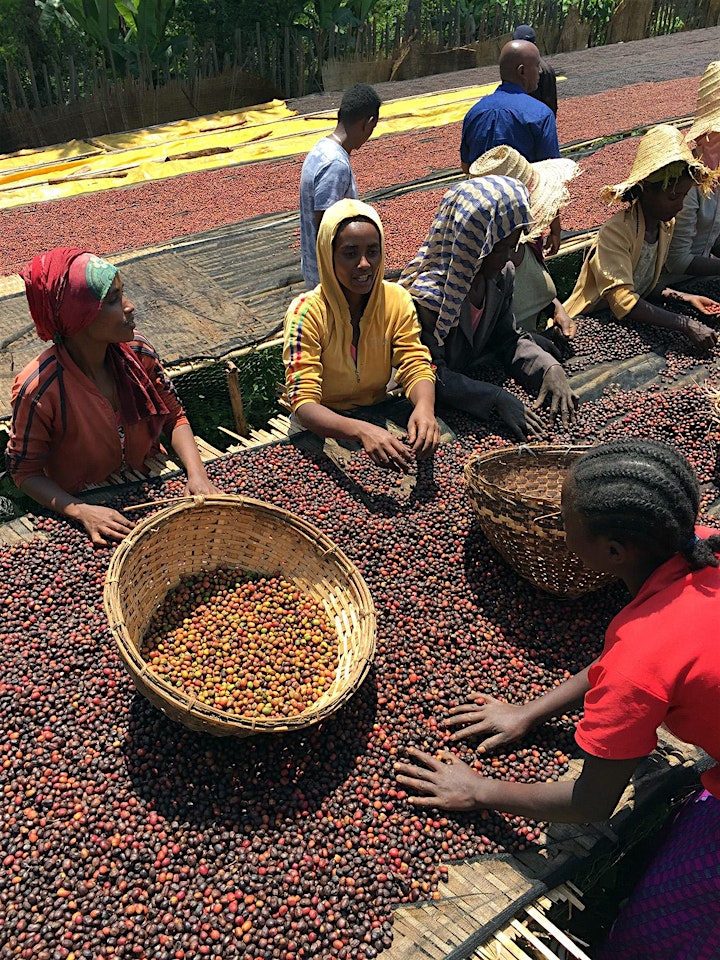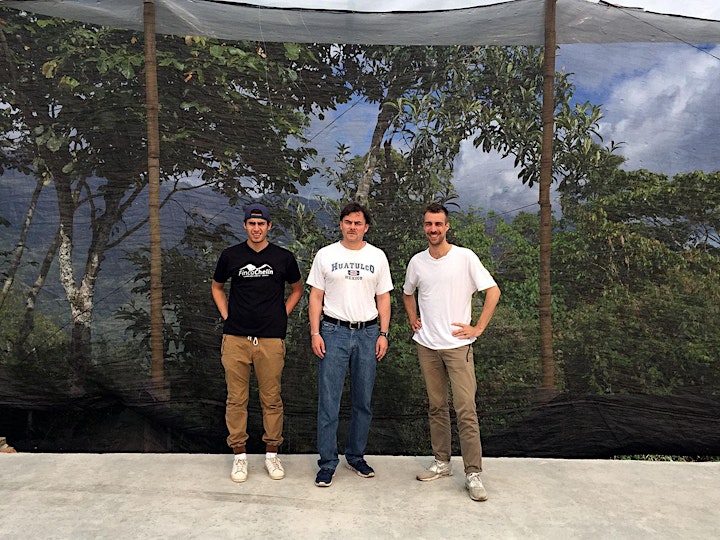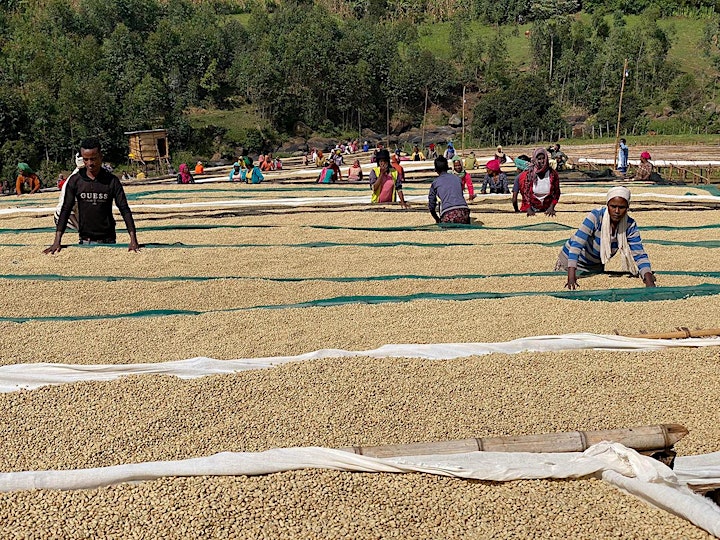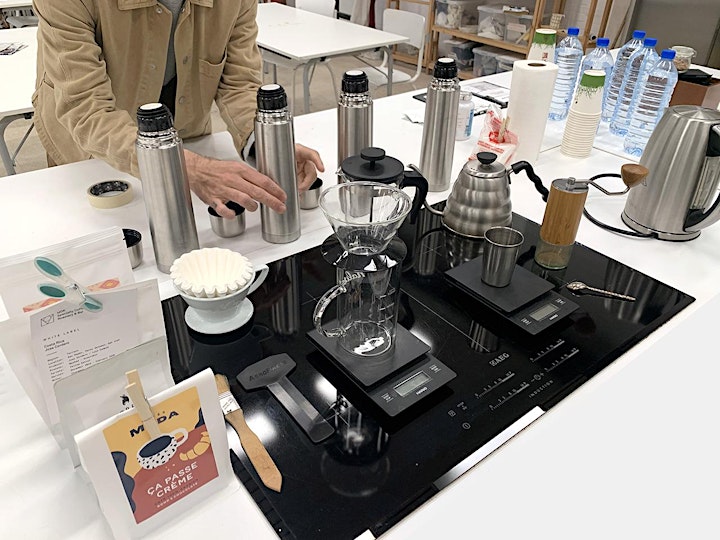 ON THE MENU
1/ ORIGINS
2/ GROWING COFFEE
3/ HARVESTING COFFEE
4/ PROCESS AND FERMENTATION
5/ ROASTING COFFEE
6/ TASTING COFFEE
7/ SPECIALTY COFFEE
8/ CHOOSING YOUR COFFEE
9/ TASTING !
EXTRA : AN EXCLUSIVE SENSORY EXPERIENCE
10/ SENSORY WORKSHOP
Learn the difference between acidity and bitterness, sweetness and saltiness, and umami. Work on your sense of smell and taste with le Nez du Café.
METHODOLOGY
Methodology approved by the Specialty Coffee Association and revisited by OK Coffee.
Theory 3h - Preparation 1/2h - Tasting and Sensory Workshop 1h30 = 5h
Projection for the theoretical part, with many photos and videos taken in the countries of origin. Samples of fermented cherries and beans at different stages of the coffee chain (parchment, green, roasted etc.).
Tasting of 4 coffees with different fermentations (samples of the best specialty roasts from Brussels and its surroundings).
Sensory workshop with Le Nez du Café and sweet/salty/acid/bitter/umami water solutions to learn how to taste.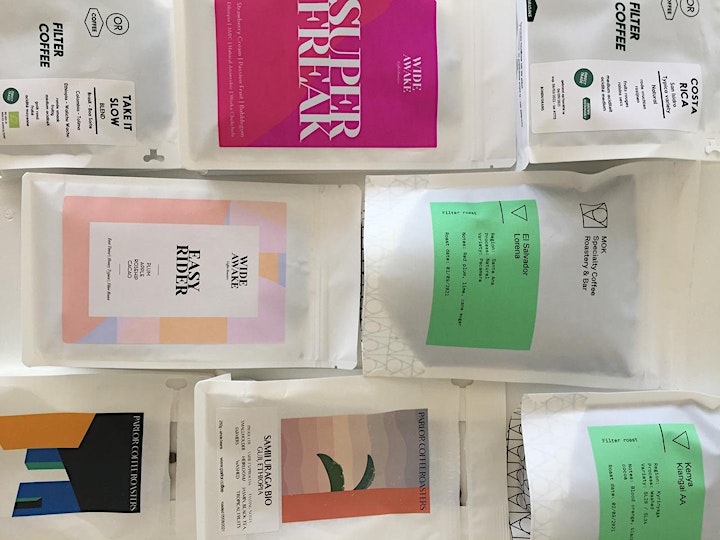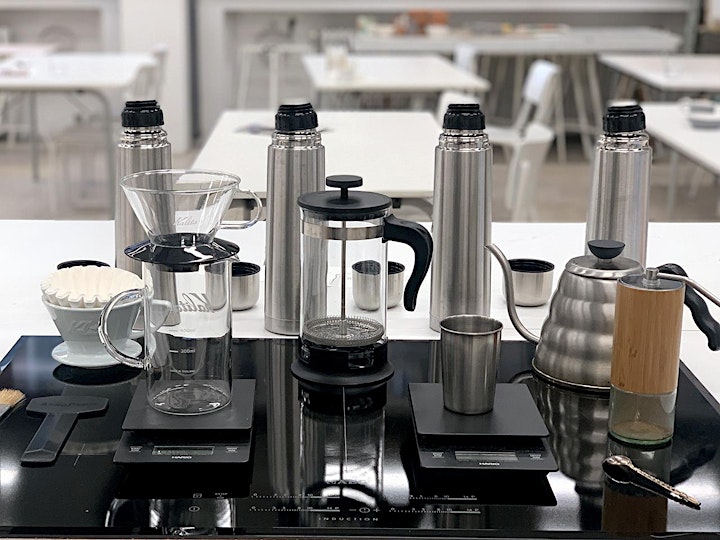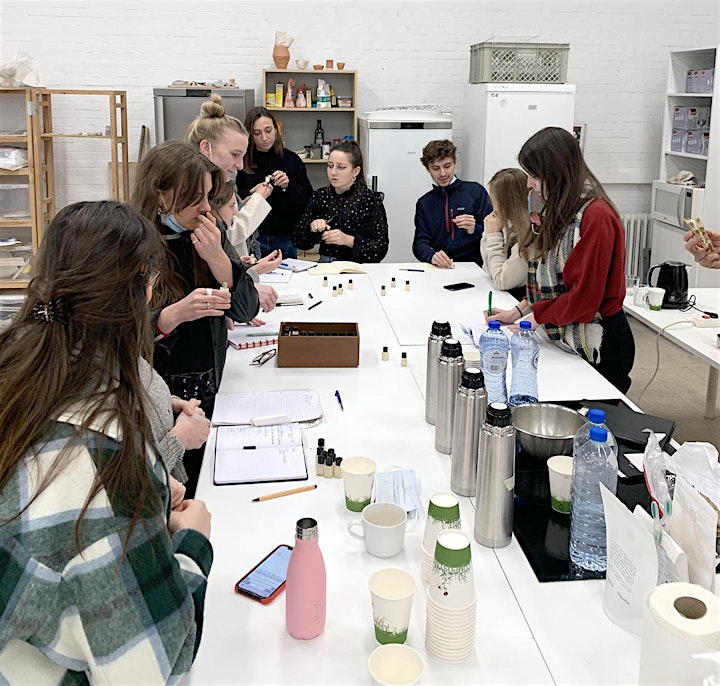 GOOD TO KNOW
Have a hearty breakfast before the class as we will not drink coffee before the tasting. It is not recommended to eat before the end of the class.
IMPORTANT: do not wear perfume or deodorant that will spoil the class for everyone!
Bring a water bottle. Mask and gel in Covid time.
Pssst, join us: INSTA @ok_coffee_tips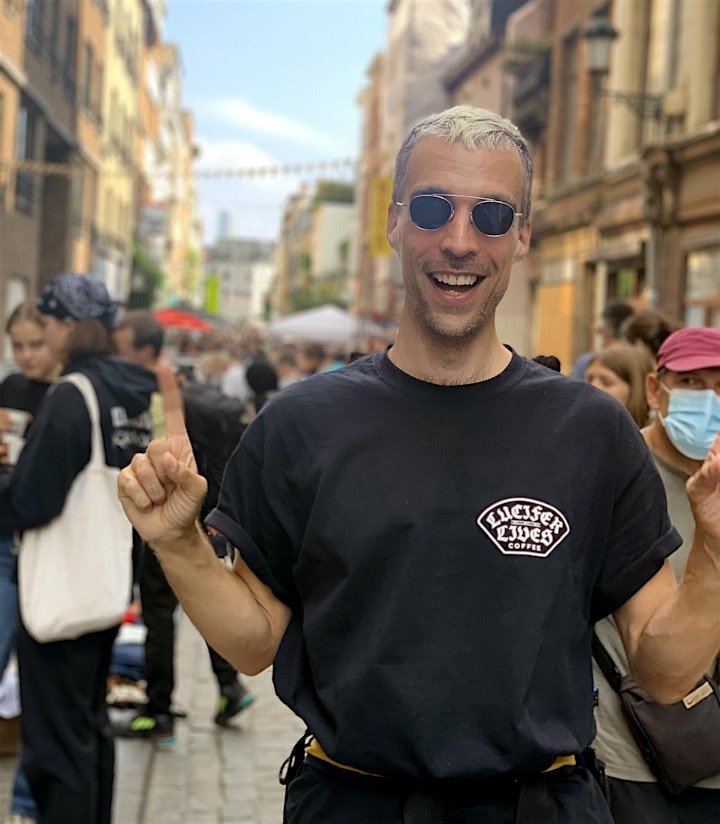 OK COFFEE, BETTER COFFEE, NOW!
OK Coffee is an independant platform working for the recognition of specialty coffee around activities such as courses, tours and consultancy. With OK Coffee :
Drink better coffee, now!
Discover amazing places during the coffee tours
Learn about coffee through theoretical and hands-on trainings
Get advice for your professional projects
Leave bad coffee behind you with our coffee maps
Join the specialty coffee community
Founder Thomas Wyngaard is an independent consultant, educator (Specialty Coffee Association certified from January 2018 to April 2021), tour-ist and broadcaster. After training in France, Poland and Estonia, he worked with the best in Belgium, and then migrated for almost 2 years to New York where he worked as a consultant and trainer. Back in Europe, he hopes to work for a better world "one bean at a time".