Voor iedereen die zijn innerlijke kompas wil scherp stellen en de kracht van het hebben van een levensmissie wil ontdekken.
About this event
Leef jouw levensmissie en maak het verschil
Herken je het ongelooflijke potentieel van de tijd waarin we leven? Voel je het verlangen om zelf bewuster het verschil te maken? Wil je meer zingeving, innerlijke rust, focus, impact en plezier ervaren in je leven? Zorg dan dat je in lijn leeft met je levensmissie, met de kern van je zijn.
De Levensmisssie Prikkel avond is open voor iedereen die de kracht van het hebben van een levensmissie wil ontdekken. Die van meer betekenis wil zijn en zichzelf en anderen met nog meer bezieling wil doen opliften. 
Peter Plusquin en Sander van Eekelen laten je op deze avond kennismaken met hun boek, hun uitgangspunten en manier van werken. En nemen je mee op een innerlijke ontdekkingstocht naar jouw unieke bijdrage aan de wereld.
Via de Levensmissie Prikkel avond:
Bied je jezelf een moment van rust en reflectie
Maak je met kennis met ons, ons boek en enkele andere deelnemers
Ontdek je de kracht van het hebben van een heldere levensmissie
Krijg je een inkijkexemplaar van het boek 'In 10 stappen een heldere levensmissie cadeau' met daarin één van de 10 stappen en de volledig uitgeschreven bijhorende oefening
Word je meegenomen in een oefening waarbij je tot verhoogde zelfkennis komt
Leer je hoe je een levensmissie formuleert op een krachtige, heldere en energie-gevende manier
Sluit je af met een extra sprankel in je ogen
Praktisch:
De Levensmissie Prikkel avond vindt plaats donderdag 26/8 , van 19u30 tot 21u.
Na inschrijving sturen we je de zoomlink. Gelieve ten laatste 5 minuten voor de start van het event aan te melden. Na 21 uur kan je nog een half uur napraten met Peter en Sander.
Ook jouw zielsverlangen is welkom :)
Over de trainers:
Peter Plusquin is Purpose coach en trainer. Via coaching biedt hij ruimte zodat mensen dichter bij hun eigen wijsheid komen en daagt hij hen uit hun innerlijk leiderschap op te nemen. Zodat ze in hun eigen unieke verhaal durven stappen, leiding nemen en anderen inspireren om van de wereld een meer zinvolle, menselijke en duurzame plek te maken. Als trainer en facilitator is hij gespecialiseerd in het 'purpose driven' maken van teams en organisaties. Klik voor meer info over Peter en PurposeCoaching.
Sander van Eekelen is sociaal psycholoog, transformationeel leiderschapscoach, eigenaar van Academy of Life en mede-oprichter van ShiftsHappen. Eerder schreef Sander het boek 'In 10 stappen Intuïtief Coachen'. In zijn coachtrajecten helpt hij mensen om hun levensmissie te ontdekken en zich bewuster van zichzelf te worden en doorbraken te realiseren op gebieden waar ze zichzelf terug houden. Klik voor meer info over Sander en ShiftsHappen.
BESTEL HET BOEK
Bestel nu je exemplaar via Peter (voor levering in België) of via Sander (voor levering in Nederland).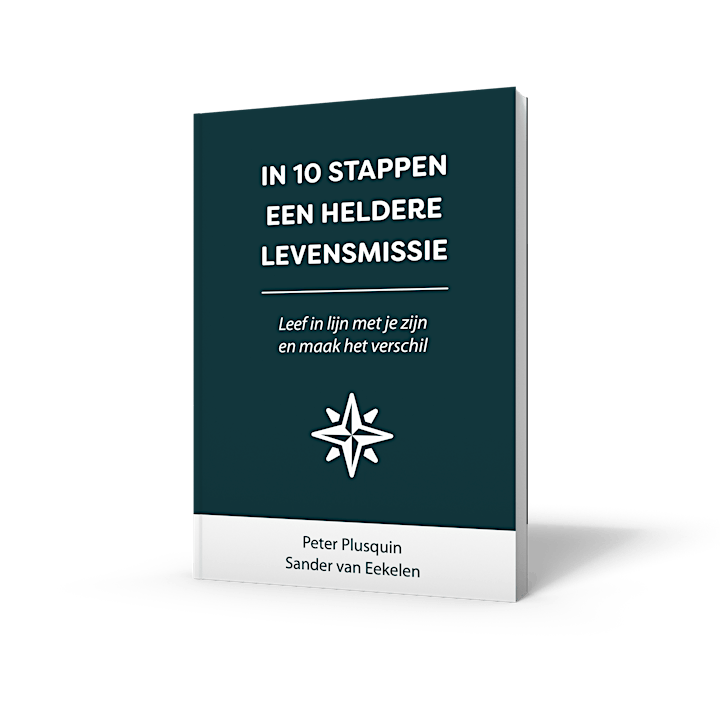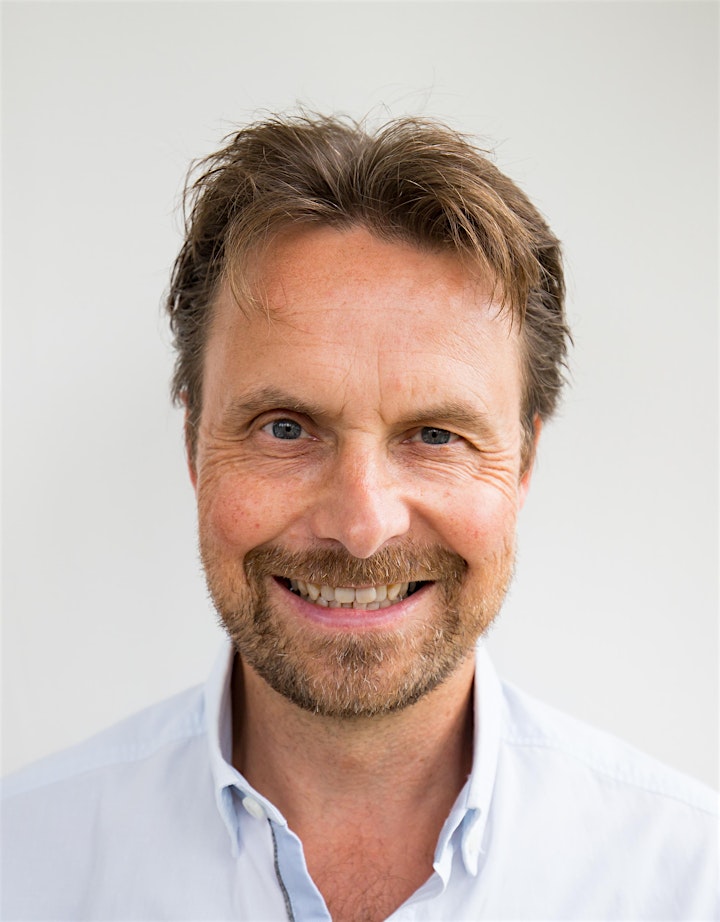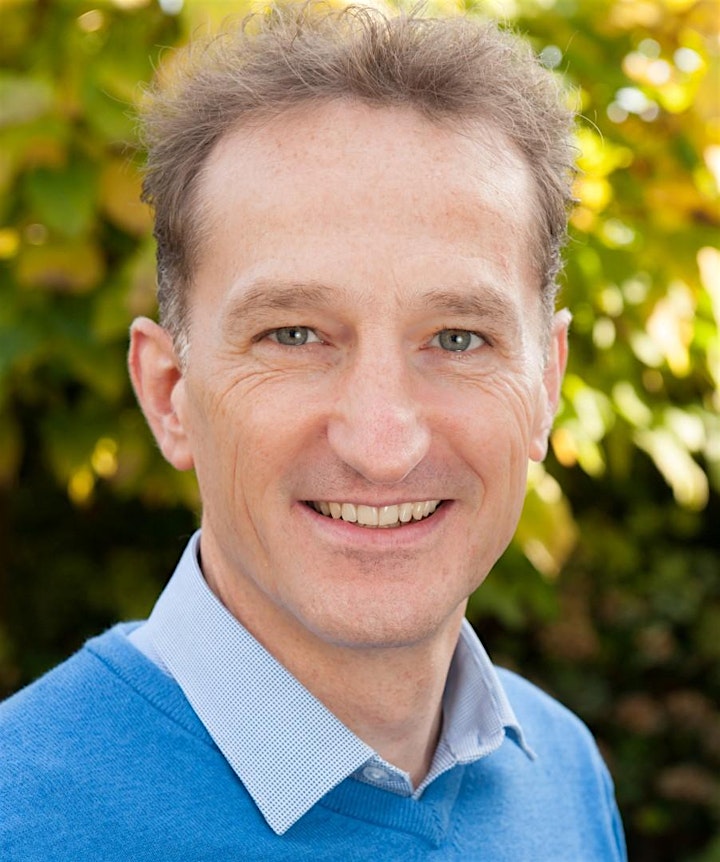 Organiser of Levensmissie Prikkel sessie. Online & gratis event