About this Event
'This Impact Shakers Talk is part of a joint Impact Shakers & Maze X effort to promote the impact ecosystem and its entrepreneurs.'
The accelerator scene has boomed in recent years with vertical segmentation and topic-based accelerators popping up around the globe. Impact accelerators emerged to help speed up the growth of social impact ventures. Rita Casimiro is among the pioneers of the field in Europe at Maze X and will share with us valuable insights how they reacted when Covid-19 hit and they had to move the entire acceleration programme from offline to online.
Your host for this session is Rita Casimiro:
Rita Casimiro is the Head of Acceleration at Maze X
Rita leads Maze X, a pan-European impact startup accelerator, where she works side-by-side with their ventures to help them live to their highest potential and impact. Previously was an analyst at CrossRail in the UK and was also a consultant in Aga Khan Foundation. BSc in Management from Bath University and MSc in Management from NOVA SBE. Master in Finance candidate at Católica Business School.
Who should join?
Anyone interested in impact ecosystems, impact acceleration programmes and entrepreneurship.
What will participants learn?
How to pivot from an in-person event to a virtual programme. Lessons learned, do's & don'ts and best practices.
Is there any requirement for people joining?
No requirements!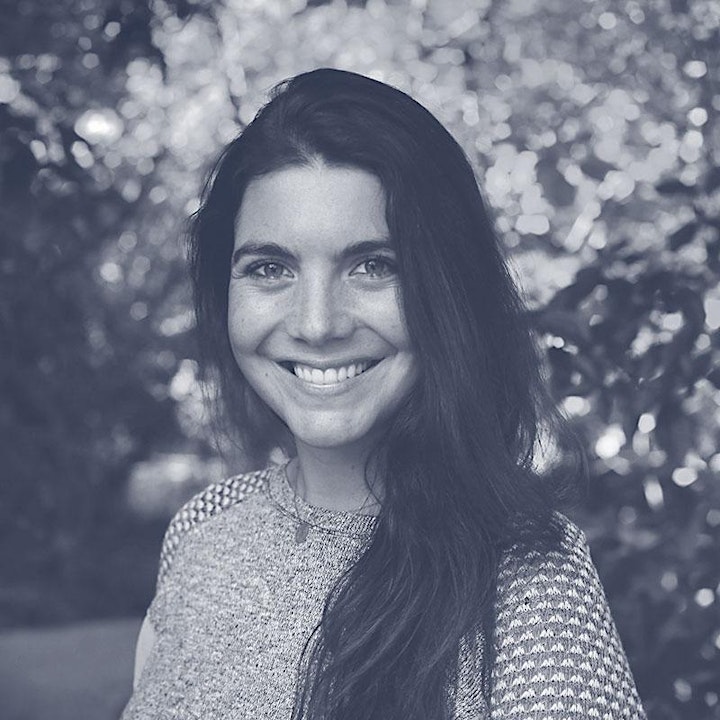 About Impact Shakers Talks: in this format, we ask experts to share their knowledge and experience with the Impact Shakers community (temporarily open to everyone)
Would you like to be part of our online community?
Apply here to join in the next wave of admissions this Summer!