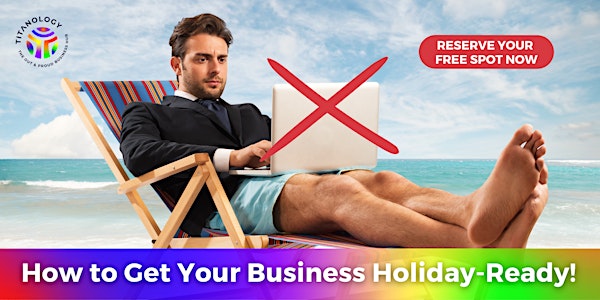 How to Get Your Business Holiday-Ready!
You'll learn the Industry-proven 5-step formula to growing a business that can run by itself so you can finally go on a 4-week holiday.
Date and time
Thursday, April 6 · 7 - 10pm CEST
Location
Illie Mangaro 7 Dok-Noord 9000 Gent Belgium
About this event
Managing all the aspects of a business yourself is hard, we've all been there.
That's why for the first time ever I'll be hosting an interactive and actionable LIVE event with my 5 step Titan Growth Sprint Formula to take you from your chaotic business to the one that runs without you having to micromanage every single thing!
Learn about the five key factors that make me able to accomplish [so much] in a fraction of what is thought to be possible
What you'll get from this event:
+ Understand the fastest most reliable strategies you can implement right now to fix your messy business without increasing your own workload
+ How to avoid the common mistake that keeps most businesses from ever reaching profitability
+ How to do more and sacrifice less so you can enjoy the freedom of a growing business
+ Get a chance to ask me any questions, doubts or concerns directly!
When it comes to growing their business, LGBTQ+ leaders don't always have all the resources and tools that they need to run their businesses successfully. They don't have a clear roadmap for how to get more leads, increase their visibility, and grow their business.
They may have tried hundreds of "3-step growth hacks" from the latest blog post or Facebook ad to grow quickly short-term. But these aren't the most effective ways of increasing your visibility and driving sustainable growth for your business.
The Titan Growth Sprint Formula is a proven process that has been used by multiple businesses just like yours and will help you plan out an actionable step-by-step path that will lead you to much more visibility, brand awareness, and resulting in increased revenue and more time to focus on the things you love—whether that be spending time with your family or spending more time creating amazing artwork or designing new products or services.
The Titan Growth Sprint Formula is a growth hacking-system which pulls together Strategy Hacking, Sprint Methodology, Battle-Ready Teams, and your Servant Leadership style, to create explosive growth in LGBTQ+-owned businesses.
Register for my free event to overcome your calendar overwhelm, fix your systems and build a dream team!
Agenda
7:00 PM - 7:30 PM
Welcome
7:30 PM - 8:30 PM
Live Presentation: How to get your Business Holiday-ready!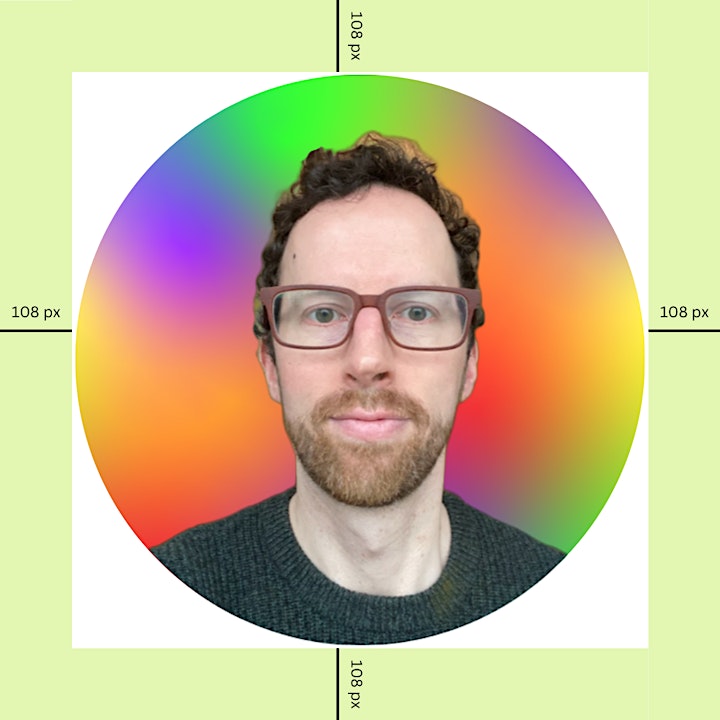 Stefaan De Vreese
9:00 PM - 10:00 PM
Business Networking
Frequently asked questions