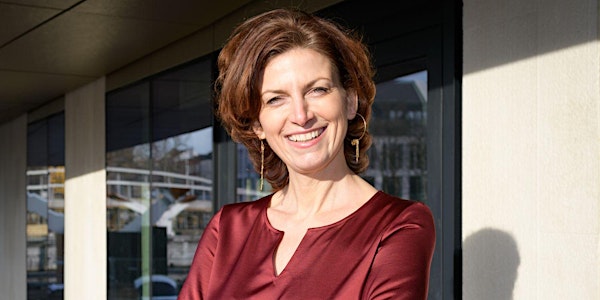 How to drive an inclusive company culture where diverse talents blossom
Learn how to transform passive supporters of diversity & inclusion into active change makers, supported by a strong toolset.
About this event
Inclusive leaders know that empowering talent is not enough and also look at processes, behaviour and culture. They are not afraid of seeing the blind spots and turning blockers into accelerators. They are accountable.
In this webinar, I share many examples on how to put diversity & inclusion higher on your company agenda. It should be on the 'must have' list instead of the 'nice to have' list.
An essential element is turning passive fans into active changemakers. Measuring diversity and the blockers/accelerators for an inclusive culture is part of that journey.
Inclusive Leadership Elke Jeurissen explains how you can drive inclusive leadership. Full of best practices and lessons learned from companies across sectors & regions.
For everyone interested in developing more inclusive workplaces where diverse talents can develop their full potential. Leaders, HR Managers, D&I taskforce members...
Agenda
- Why you should care: you are not the norm
- How to get started: insights into our "5 drivers for inclusive leadership" model
- How other companies make leaders accountable
Can't make it on this date?
Feel welcome to join my next free webinar on September 24th at 9 am here