Dit evenement is afgelopen.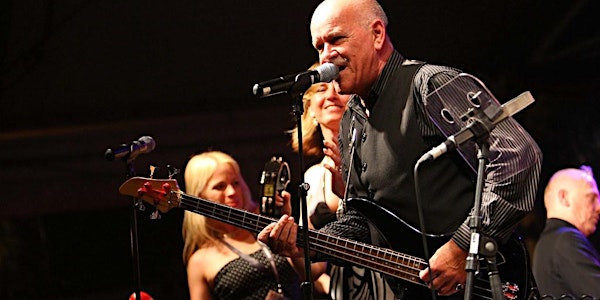 Ginger Pig Band - Boogie Fridays Deluxe Missy Sippy *FREE ENTRANCE*
New Orleans Jazz & Blues. From Fats Waller to Fats Domino. Ask your loved one to take your hand and swing together in cresendo!
Waar en wanneer
Locatie
Missy Sippy Blues & Roots Club 16 Klein Turkije 9000 Gent Belgium
Kaart en routebeschrijving
Over dit evenement
Al voor de 4e keer ontvangen wij deze swingende big band uit Engeland.
Free entrance!
Ginger Pig Band, besides being influenced by the music of London in the "swinging 60's", has had a long term connection with New Orleans, Louisiana, which over the years has resulted in Alton Purnell, Louis Nelson, Kid Thomas Valentine, Don Ewell and many other Jazz legends performing at the BBC and touring with Ginger Pig Band.
A Northampton based band that started in a local jazz club, has become critically acclaimed for its spectacular performances. It has now travelled worldwide playing at Jazz and Blues festivals and important social events.
One of the special features of Ginger Pig Band is the diverse musical backgrounds of the musicians involved. The band presents an interesting array of talent, which includes luminaries from the World of jazz and Rock, but which also embraces Celtic and African influences.
Co-founders, the Richardson brothers, still present a regular Saturday night show at the Black Bottom Club, featuring the immense talent in the band.