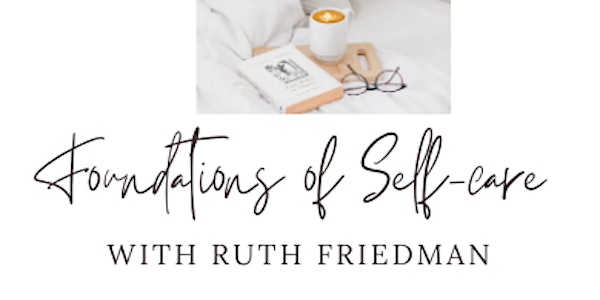 Foundations of Self-Care with Ruth Friedman
These five workshops will give you practical hands-on tools and techniques to navigate with more confidence these uncertain times.
About this event
Session 1 - What good self-care means for you and how it can help.
This might seem like a no-brainer, but you may actually need to stop and take some time to recognise your own self-care needs. . You may be so busy taking care of everyone else's needs that you have forgotten about your own. You may be trying to do the things that others tell you are good for you, but they are not what YOU need to do. You may have become addicted to things that are less than helpful, and you haven't even noticed it.
In this first session we will learn about the benefits of good self-care. We will then experience it for ourselves. We will use small group work, journaling, planning and partner work. There will be time to make a plan and help you identify specific things that can support you as an individual.
Foundations of Self-care is a five-session series of weekly talks with Ruth Friedman and proposed by Cancer Support Group asbl.
The other 4 sessions will take place as follows (to enrol click right to open in a new tab or window on each date)
on 5 March - 12 March - 19 March and 25 March (this last date is a Thursday!)
from 12h30 to 14h15 on zoom.
We encourage you to commit to attending all the sessions to experience the whole benefit of this course.
For more info about the whole series you can call +32 2 2980741 or email cancer-support@ec.europa.eu.
Few words about the trainer:
Ruth Friedman is a trainer and coach specialising in stress management, resiliency and leadership. She is a certified professional coach accredited with the International Coach Federation. She supports clients to develop staff engagement, build resiliency, and manage stress. Ruth facilitated a support group during the lockdown, helping participants to stay engaged at work and to manage their challenges.
Ruth's background is in Project Management, and Training. She is author of training materials for the European Commission School of Administration and consultant on resiliency.
Ruth is from the UK and has lived in Belgium since 2004.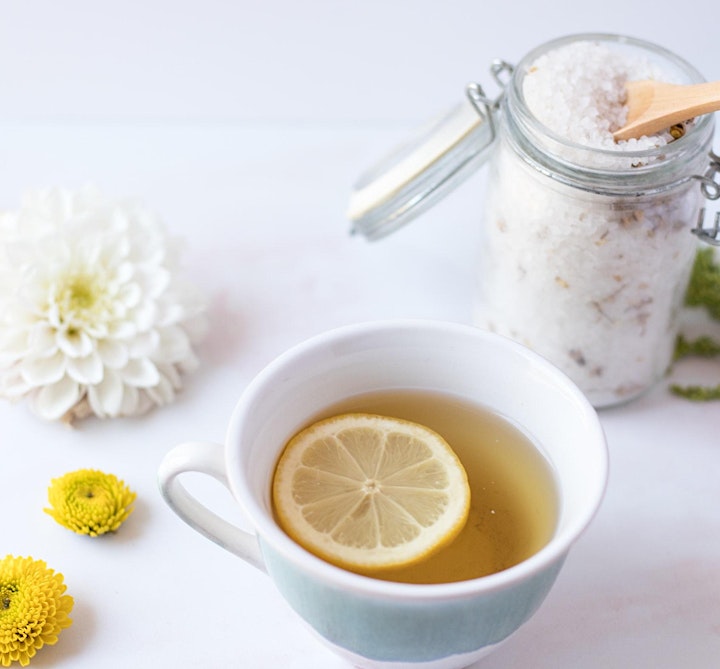 Photo - Sarah Gualtieri for Unsplash