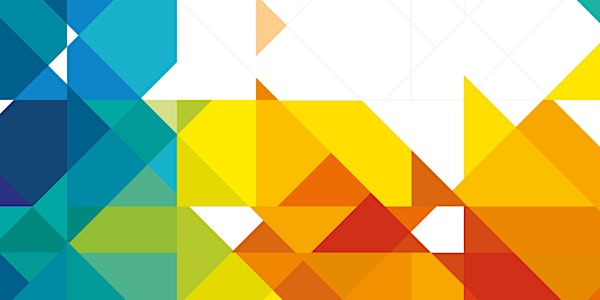 DPC Speakers series with Carly Findlay
Join us for our next DPC Speakers series with Carly Findlay, award-winning writer, speaker and appearance activist
When and where
Location
Multifunction Room 1 and 2, Level 41 1 William Street Brisbane City, QLD 4000 Australia
About this event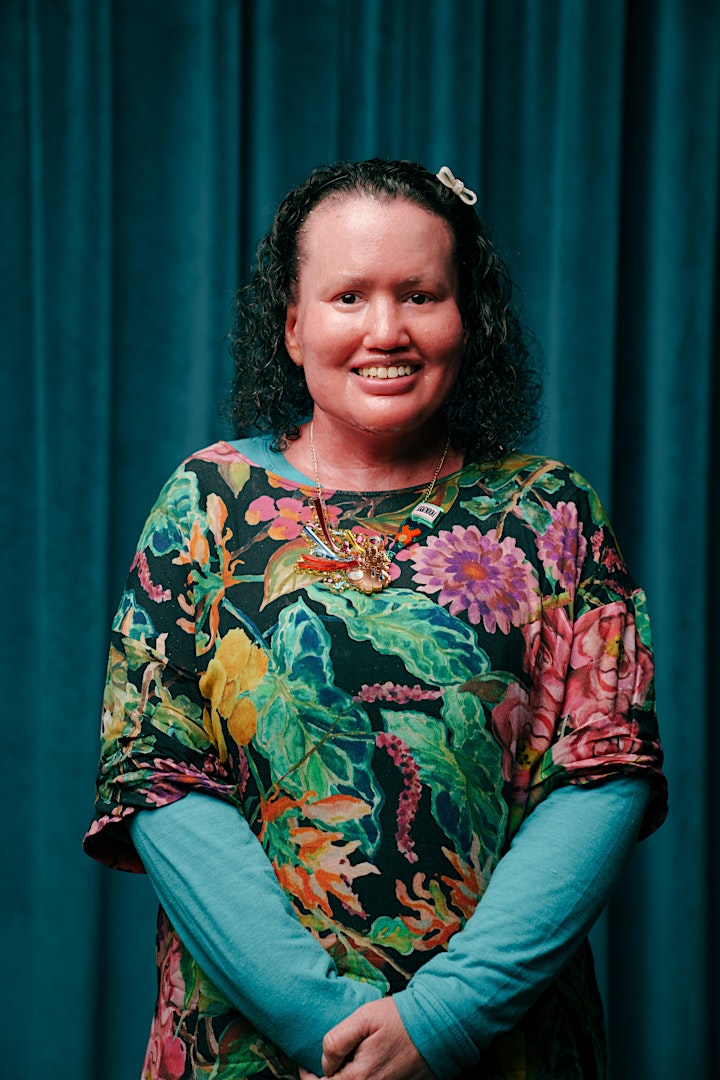 Join us at our next DPC Speakers series featuring Carly Findlay, award-winning writer, speaker and appearance activist.
In celebration of International Day of People with Disability (IDPwD) (3 December) and Disability Action Week (26 November – 2 December), we welcome Carly Findlay to our final DPC Speakers series for 2022.
During this session, Carly will share her background, talk accessibility, and discuss how we can foster inclusion and belonging in the workplace.
Details
Date: Friday 2 December 2022
Time: 10am–11am
Where: In person – Multifunction room 1 and 2, 1 William Street or online (livestream link will be provided to you ahead of the event)
About Carly Findlay
Carly Findlay OAM is an award-winning writer, speaker and appearance activist. Her first book, a memoir called Say Hello, was released in January 2019.
Carly edited the anthology Growing Up Disabled in Australia with Black Inc Books. It's in stores now.
She writes on disability and appearance diversity issues for news outlets including the ABC, The Age and Sydney Morning Herald and SBS.
In 2020, Carly Findlay received a Medal of the Order of Australia (OAM) for her work as a disability advocate and activist.
She was named one of Australia's most influential women in the 2014 Australian Financial Review and Westpac 100 Women of Influence Awards. She has appeared on ABC TV's You Can't Ask That and Cyberhate with Tara Moss, and has been a regular on various ABC radio programs.
She has spoken at the Melbourne Writers Festival, the University of Western England and Melbourne University – to name a few. She organised the history-making Access to Fashion – a Melbourne Fashion Week event featuring disabled models. She has a Masters of Communication and Bachelor of eCommerce.
Carly identifies as a proud disabled woman – she lives with a rare, severe skin condition, ichthyosis. She organised Australia's first Ichthyosis meet in 2015 – bringing together 75 people affected by the rare, severe skin condition Ichthyosis. 25 attendees had Ichthyosis. Friendships and support networks were formed.
Registration and terms
Please use your work email address to register for the event.
If you'd like to share this event with your Queensland State Government colleagues, please provide them the Eventbrite registration link so that we can ensure all viewers get the best possible experience and up to date event communications.
This event is for Queensland State Government employees only and you are reminded of your responsibility to not share the livestream link to other parties.
Accessibility
DPC is committed to ensuring the Speakers series event is accessible to everyone. A webinar recording and transcipt will be made available after the event and published on ForGov.
Privacy statement
The registration process for Speakers series is being conducted using Eventbrite and information you provide will be transferred to Eventbrite's servers located in countries outside Australia, including the United States. By providing your personal information as part of the registration process, you agree to this transfer. Further information on Eventbrite's Privacy Policy is available at: https://www.eventbrite.com.au/support/articles/en_US/Troubleshooting/eventbrite-privacy-policy.
Your personal information will not otherwise be disclosed to any third party without your consent unless required or permitted by law. 
About Speakers series
Speakers series provides staff across the Queensland Government with an opportunity to hear from Australia's business, philanthropic, sporting, cultural and creative leaders. The forums inspire the sector to think differently about what they do and the positive impact they can provide to the community through their role in government.