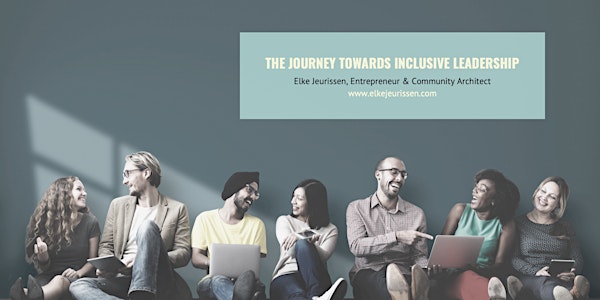 Diversity & inclusion at work - learn about the 5 drivers for real change
Don't fix the people, fix the culture. Take a dive into diversity & inclusion practices that actually work built around 5 change drivers.
About this event
If you are new to the topic, you will soon discover that there is much to learn about what is holding diverse talent back to reach their full leadership potential. Instead of focusing on fixing the people, we need to focus on fixing the company culture.
Inclusive Leadership Elke Jeurissen explains how you can take the next step towards more diversity and inclusion.
For everyone interested in developing more diversity in leadership. Leaders, HR Managers, D&I taskforce members...
Agenda
- Why you should care: the business case for more diversity
- How to get started: insights into our "5 drivers for inclusive leadership" model
- Where are you today: a step by step process