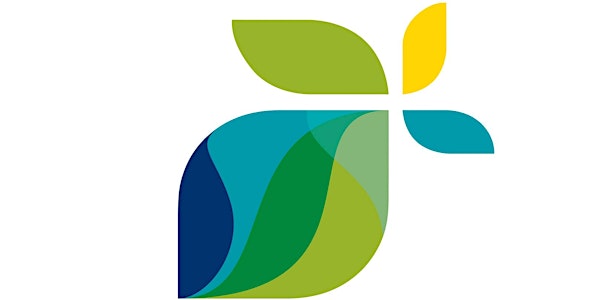 CoM peer programme - info session
Join our info session to learn about the CoM peer learning programme and how it could help you address your mitigation and adaptation needs!
About this event
The Covenant of Mayors is launching four tailored programmes targeting those at various stages of the climate adaptation and mitigation journey: twinning, expert mission, peer review, and technical assistance.
Each programme has been designed to cater to the different needs of our CoMmunity, offering exchanges that aim to increase participants' capacity to mitigate and adapt to climate change, to develop and implement ambitious long-term strategies as well as to address energy poverty.
Find out more by speaking to the programme leads!