Cet événement est terminé.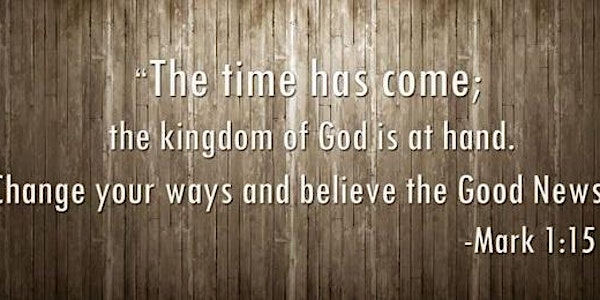 Sunday Mass for Young Europeans
Are you looking for a lively Sunday mass? Want to meet people like you, young, European and Christian? Come and join us!
Date et heure
dim. 21 févr. 2021 19:00 - 20:00 CET
Lieu
Van Maerlantstraat Van Maerlantstraat,22-24 1000 Brussel Belgium
À propos de cet évènement
We are happy to welcome you back to our European Mass for Young Professionals.
Celebrated by Fr Krystian Sowa sj
Following the safety measures of the Belgian Government and Ecclesiastical authorities, we will celebrate our Mass for Young Europeans at the Chapel with limited capacity.
ONLY 15 SEATS WILL BE AVAILABLE AT THE CHAPEL.
Please book your seat, and be on time (19:00) in order not to lose your reservation.
PLEASE DON'T FORGET YOUR FACE MASK!
À propos de l'organisateur