Cet événement est terminé.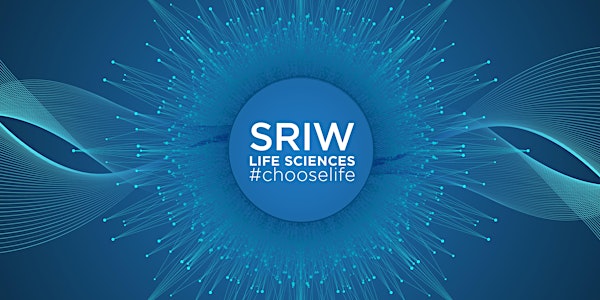 Join us for a deep dive in the future of healthcare
Join us for a deep dive in the future of healthcare
Où et quand
Lieu
Van Der Valk Nivelles 22 Chaussée de Mons 1400 Nivelles Belgium
À propos de cet évènement
The SRIW #createurdefuturs and its Life Sciences team #chooselife are pleased to invite you to an event dedicated to our #localheroes and their impact on the future of global #healthcare.
The program
5.00 pm Afternoon session workshops introduced by S.R.I.W. Life Sciences Team :
5.30 pm "Common pitfalls for early-stage funding rounds" with Vinciane Gaussin, Alain Huriez, Jean-Pierre Latere, Pierre Close
5.30 pm " Pitch a winning story" with Guiseppe Marzio, Jean Chatellier, Fiona du Monceau, Jan Van Den Bossche, Denis Dufrane
5.30 pm "From FIH to market : lessons learned, pitfalls and clues for success" with Joris Pezzini, Everardo Saad, Channa Debruyne & Eric Halioua, Zubair Hussein & Michel Vanbrabant
5.30 pm "« How the right ESG approach can attract the right leaders and impact business? " with Penny Sadler, Maud Lazare, Karine Lacombe, David Louvet, Alain Flas
6.45 pm Evening session introduced by Catarina Letor :
7.30 pm "Private equity's evolving role in promoting environmental and social sustainability - perspectives from the US." by Martha J. Crawford, PhD
Q&A with Prof. Philippe Chevalier
Followed by a walking dinner.