Informations sur l'événement
Adresse
Quartier Nord
Will be communicated in due time
1210 Bruxelles
Belgium
Politique de remboursement
Politique de remboursement
Description de l'événement
Master the implementation and management of a Privacy Information Management System (PIMS) based on ISO/IEC 27701
À propos de cet événement
The ISO/IEC 27701 Lead Implementer training course enables you to develop the necessary expertise to assist an organization to establish, implement, maintain and continually improve a Privacy Information Management System (PIMS) based on ISO/IEC 27701 by enhancing an existing ISMS based on ISO/IEC 27001 and the guidance of ISO/IEC 27002.
Why should you attend?
This training course is designed to prepare its participants implement a Privacy Information Management System (PIMS) in compliance with the requirements and guidance of the ISO/IEC 27701. Moreover, you will gain a comprehensive understanding of the best practices of privacy information management and learn how to manage and process data while complying with various data privacy regimes.
After mastering the implementation and management of a Privacy Information Management System (PIMS), you can sit for the exam and apply for a "PECB Certified ISO/IEC 27701 Lead Implementer" credential. The internationally recognized PECB Lead Implementer Certificate proves that you have the practical knowledge and professional capabilities to implement the ISO/IEC 277 requirements in an organization.
Who should attend?
Managers and consultants involved in privacy and data management
Expert advisors seeking to master the implementation of a Privacy Information Management System
Individuals responsible and accountable for Personally Identifiable Information (PII) within organizations
Individuals responsible for maintaining conformance with data privacy regimes requirements
PIMS team members
Learning objectives
Master the concepts, approaches, methods and techniques used for the implementation and effective management of a PIMS.
Learn about the correlation between ISO/IEC 27701, ISO/IEC 27001, ISO/IEC 27002 and other standards and regulatory frameworks.
Understand the operation of a PIMS based on ISO/IEC 27701 and its principal processes.
Learn how to interpret the requirements of ISO/IEC 27701 in the specific context of an organization.
Develop the expertise to support an organization in effectively planning, implementing, managing, monitoring and maintaining a PIMS.
Education approach
This training course is based on both theory and best practices used in the implementation of PIMS.
Lecture sessions are illustrated with examples based on case studies.
Practical exercises are based on a case study which includes role playing and discussions.
Practice tests are similar to the Certification Exam
Prerequisites
A fundamental understanding of information security and comprehensive knowledge of the ISMS implementation principles
Whats included?
4 Day Training
Exam Voucher
Course Materials
Lunch and refreshments
Stationary
31 CPD certificate
Your trainer - Peter Geelen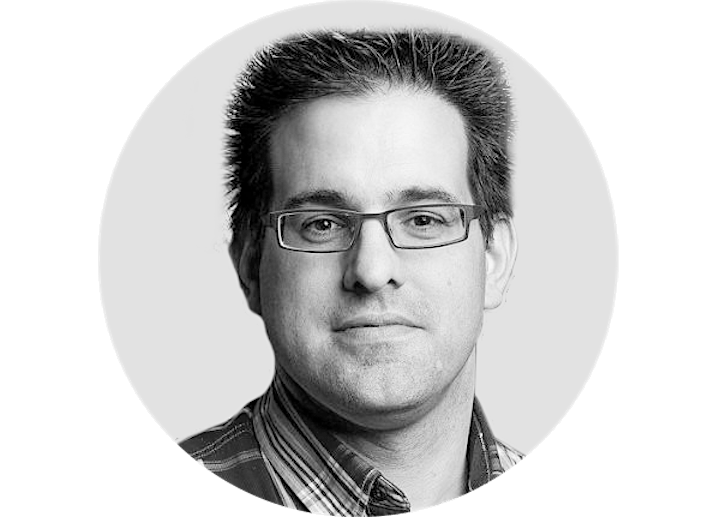 Peter is the owner & managing consultant at Quest for Security, Leuven, Belgium. With over 20 years of experience, Peter built a strong experience in enterprise security & architecture, identity & access management, including privacy, information & data protection, cybersecurity, corporate security policies, security hardening & cloud security. Peter is a certified and authorized trainer in teaching, coaching, chalk & talks, workshops, knowledge transfer & certification. Peter is constantly exploring new grounds on legislation & certification of products, services & processes in cyber and data protection.
Peter is certified ISO27001-27701 Lead Implementer, ISO27001 Lead Auditor, ISACA CISM/CISA, PECB ISO/IEC 27032 Senior Lead Cybersecurity Manager, IAPP CIPT, FIP, CIPM, CIPP/E, PECB Certified Data Protection Officer (DPO), ...
and accredited trainer PECB, IAPP and ISC2.
Date et heure
Adresse
Quartier Nord
Will be communicated in due time
1210 Bruxelles
Belgium
Politique de remboursement