Cet événement est terminé.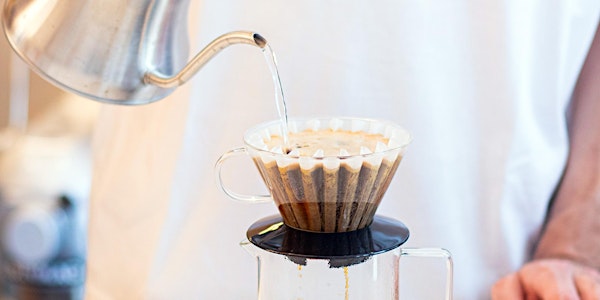 Filter/Slow Coffee Workshop - EN
Get to know the slow coffee methods, full of flavors and so subtle at the same time, and learn how to brew and experience coffee like wine.
Où et quand
Lieu
La Fruitière 103 Rue du Marché au Charbon 1000 Bruxelles Belgium
Politique de remboursements
Pas de remboursements
À propos de cet évènement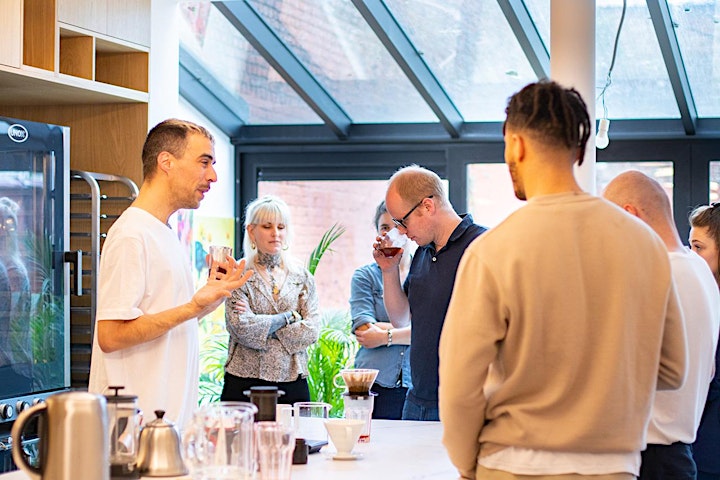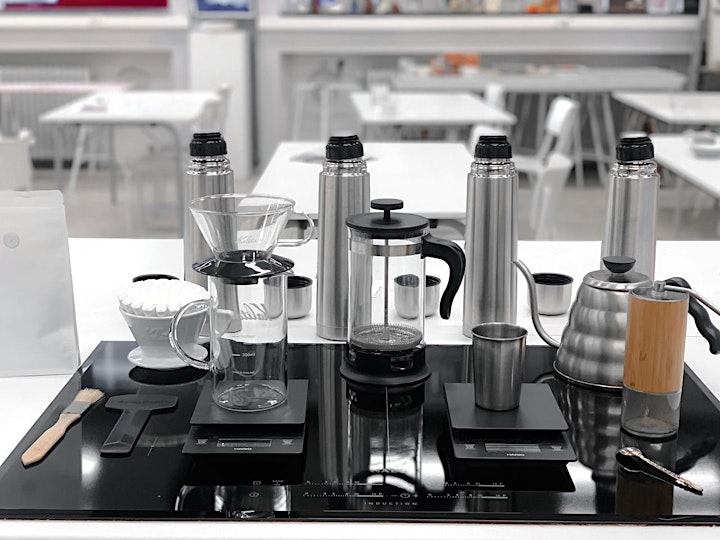 FILTER/SLOW COFFEE WORKSHOP
This workshop on slow coffee brewing is a must for everyone. There is far too much shaming about the percolator, plastic cones and other slow methods that we have mostly forgotten about. Many of us, for example, own a plunger coffee maker (French Press), but don't know how to use it and therefore consider it a probably mediocre or uninteresting method. And yet, think again!
In this workshop, we will learn about recipes (coffee/water ratio), techniques and brewing times for different brewing methods. We will explore tools such as the Kalita Wave 185, the Aeropress, the Hario V60, the Clever Dripper and many other methods.
Don't panic, all this is within your reach, you just have to tame them, to finally make the best coffee in the world, every morning, at home, and at much lower cost than with espresso machines.
The slow/filter methods bring a lot of subtlety, and allow to greatly appreciate the floral and fruity terroirs, often close to tea, when the preparation is mastered.
These methods are also very close to what professional tasters experience during cupping. Hence their revival since the arrival of specialty coffee some thirty years ago.
Professional baristas often say that if you want the best espresso at home, just go to the local coffee bar. And almost all of them make their morning coffee using slow methods that are easier to understand and incredible for exploring terroirs and fermentations.
On your beans, ready, grind!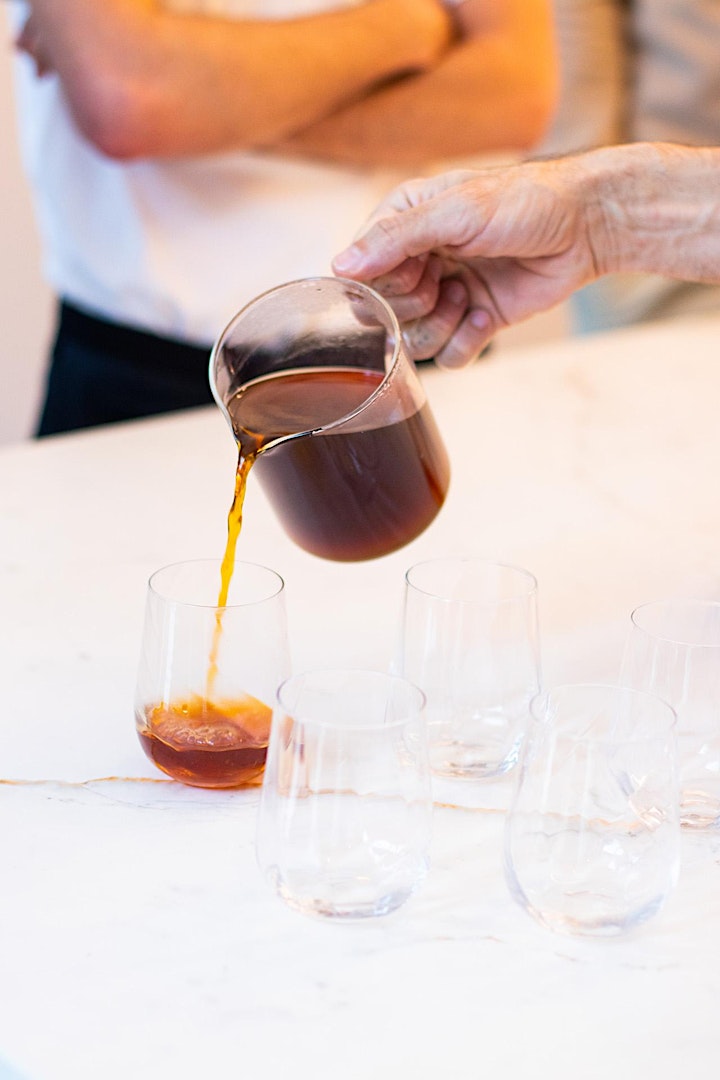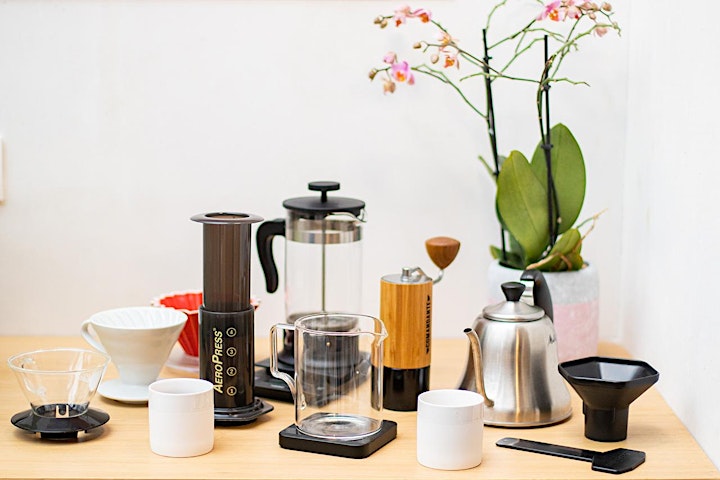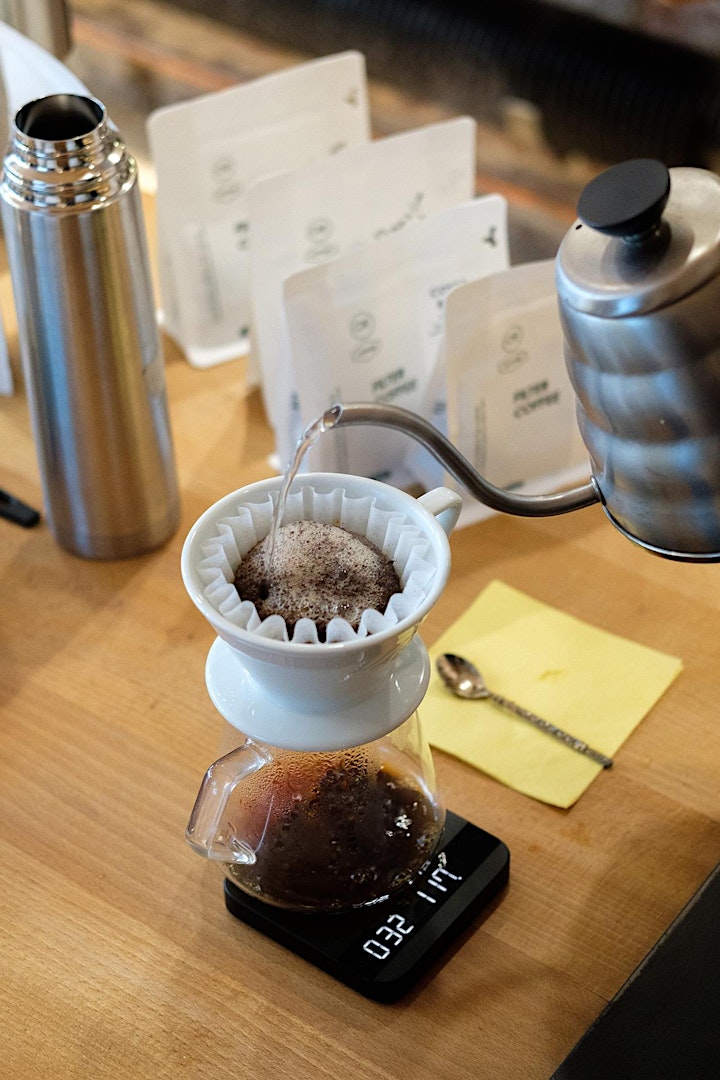 FOR WHO
Anyone, amateur or professional, who wants to understand filter coffee in order to prepare it at home or in a professional space: Chef, aspiring Barista, Manager, Horeca project creator, enthusiast, everyone is WELCOME!
Strongly recommended prerequisite: MASTERCLASS of Introduction to Coffee, Sensory Workshop & Tasting
> If you don't, you won't understand anything about the fermentations and terroirs we will experience, nor the philosophy of specialty coffee.
GOAL
Understand the interest in filter/slow brewing methods and learn the parameters to master in order to achieve a balanced filter coffee.
Understand the different existing methods: immersion, gravity, pressure etc... as well as the use of the different filters available on the market: paper, metal, cloth etc.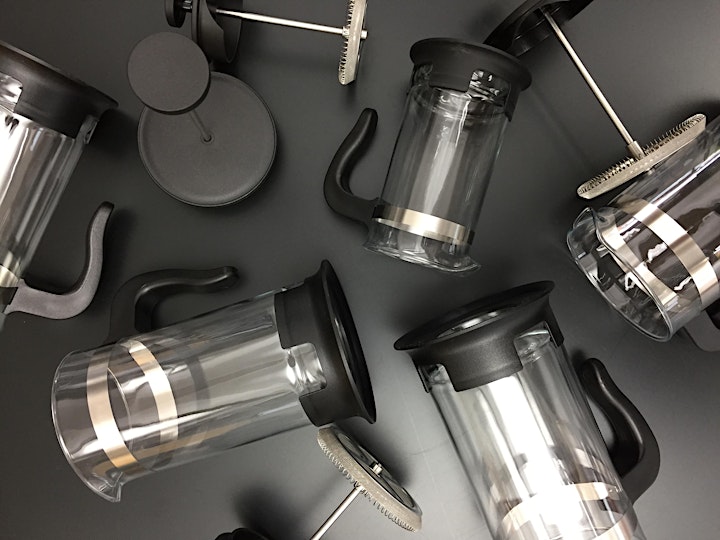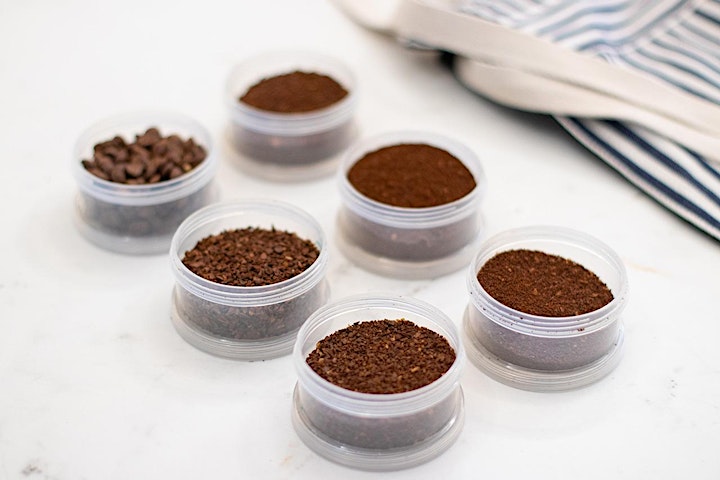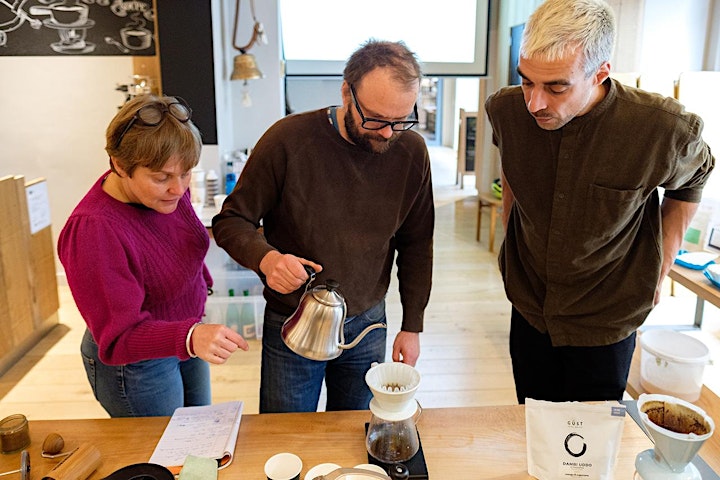 ON THE MENU
1/ ORIGINS AND SPECIALTY COFFEE, A QUICK REMINDER
2/ INTRODUCTION TO FILTER
3/ EQUIPMENT
4/ THE PARAMETERS TO MASTER
5/ EXTRACTION THEORY
6/ WATER
7/ HOW TO EVALUATE YOUR DRINK, LEARN TO TASTE
8/ STANDARD RECIPES
9/ CHOOSING YOUR COFFEE
break
10/ HANDS ON BREWING !!
GOOD TO KNOW
Have a hearty breakfast before the class as we will not drink coffee before the tasting. It is not recommended to eat before the end of the class.
IMPORTANT: do not wear perfume or deodorant that will spoil the class for everyone!
Bring a water bottle. Mask and gel in Covid time.
Pssst, join us: INSTA @ok_coffee_tips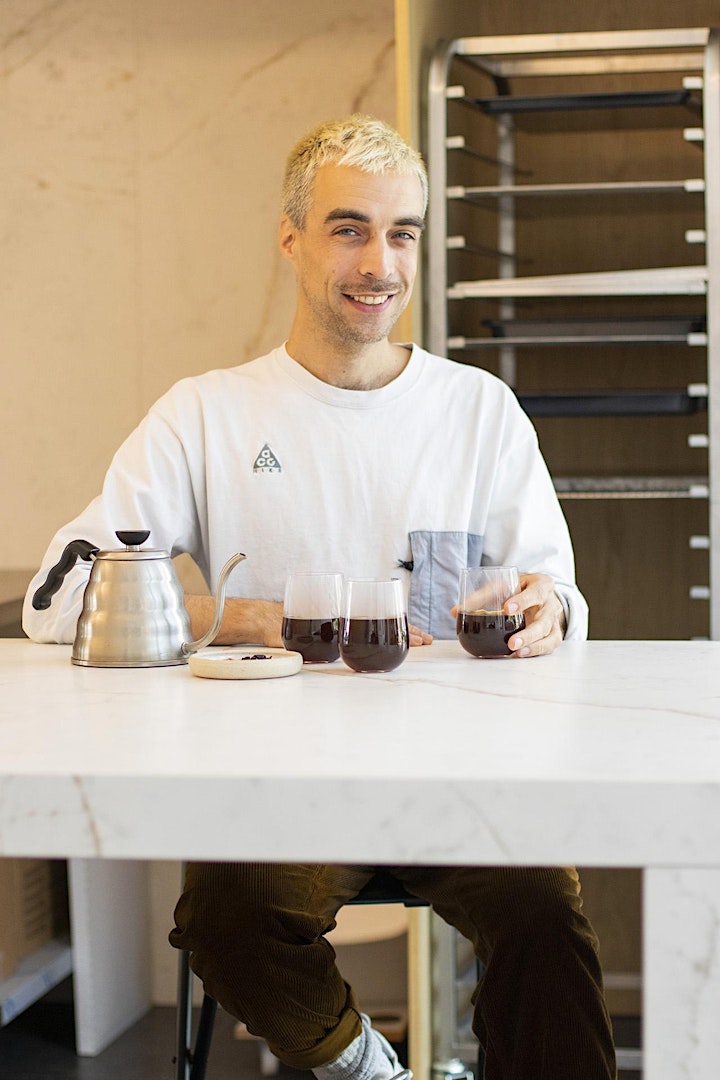 Thomas Wyngaard is founder at OK Coffee and one of the few Specialty Coffee experts in French-speaking Belgium. He is an independent consultant, teacher (certified by the Specialty Coffee Association from January 2018 to April 2021), tour-ist and broadcaster. After training in France, Poland and Estonia, he worked with the best in Belgium, and then migrated for almost 2 years to New York where he served as a consultant and trainer. In addition to training in the coffee business, he collaborates with Belgian roasters committed to the recognition of specialty coffee, working towards a better world "one bean at a time".