Description
---
After its successful launch, The HR Digital community is glad to welcome you to its next event!

During the event, together with other HR professionals, you will have the opportunity to join interactive presentations and discussions on the latest Digital HR trends. We will explore how the digital workplace is evolving and how disruptive HR technology impacts HR today.
You'll get to meet numerous stakeholders in the Belgian HR Digital ecosystem and easily network with your peers at the Ricoh conference location (Vilvoorde).
Agenda:
4.30pm - 5.15pm - Welcome drink & HR Digital Introduction by Linda Verdonck, Director Human Resources Belgium & Luxembourg at Ricoh & Steven Plehier, HR Transformation director at Deloitte - @SPlehier
5.15pm - 6pm - Tom Haak, Director and founder of HR Trend Institute - @tomwhaak & @hrtrendinst
Tom will outline current trends in HR, and talk about how HR can increase its impact by embracing digital. He will also cover the required capabilities for HR.

6pm - 6.45pm - Koen Lukasczyk, Chief of Talent and Employee Experience at AXA - @Koenlukasczyk
Koen will present the "magic CX formula" of the employee experience at AXA.

6.45pm - 7.00pm - Video message from Alexander De Croo, Deputy Primie Minister and Minister of Development Cooperation, Digital Agenda
7.15pm - 7.30pm - Wrap up & interactive mindmap summary - HR Digital team & Frederic Williquet, Business & People Interactions Architect - @fredericw
7.30pm - 8.30pm - Networking reception
The parking is on the permises of Ricoh (level - 2).
In case of any difficulties with getting to the venue, please contact Linda Verdonck, Director Human Resources Belgium & Luxemburg Ricoh at +32 478 88 72 04.
Places are limited - Sign up today! We look forward to meeting you soon!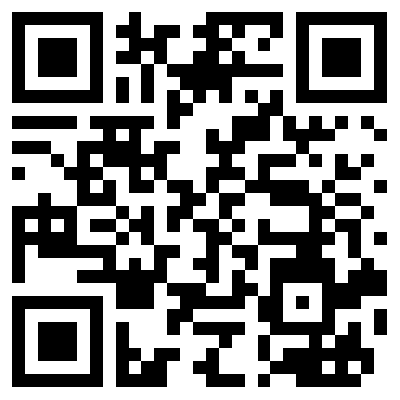 If you have any questions, please contact us at info@hrdigital.be
Interested in #HR digital in general? Follow us at: @SPlehier, @MarekSobieski , @m_szczepanska, @TDorynek

Organizer of 20/10 HR Digital - How #digital are you?
This group is for HR Managers and executives interested in exchanging views and knowledge on Human Capital Management and HR Trends.

The purpose of our community is to explore digital HR trends, discuss HCM best practices, share our experiences with latest technologies - and why not - think about the next advances in HR Tech!
For more information, join us at:
www.hrdigital.be