Onze favoriete collecties
Blader door de beste collecties in Melbourne, zorgvuldig uitgekozen door kenners van de stad.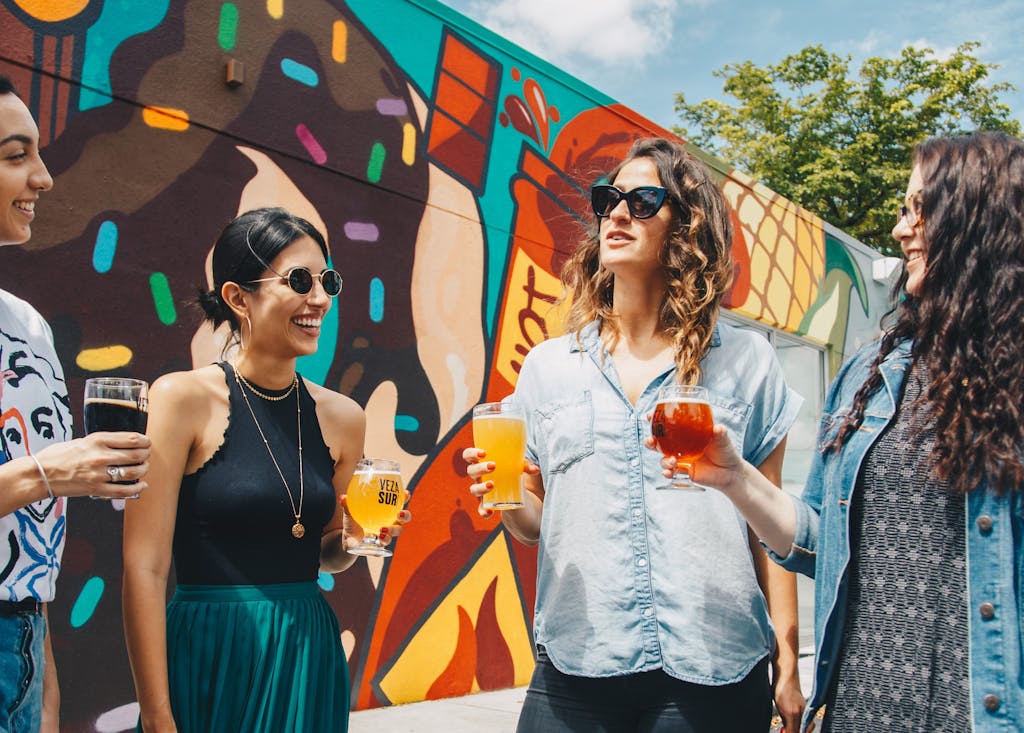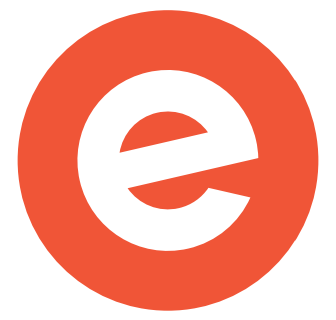 Made for Melbourne Food & Drink Lovers
Fancy a tipple? Need a bite to eat? Explore our collection of food & drink experiences, from hands-on cooking classes to a palooza of pinot, we've got you covered.
12 toekomstige evenementen weergeven
di., dec. 31, 6:00pm
Riva St Kilda, St Kilda, VIC
za., feb. 15, 2:00pm
MELBOURNE - Riva St Kilda, Elwood, VIC
wo., mrt. 18, 9:00am
Melbourne Marriott Hotel, Melbourne, VIC
do., nov. 21, 7:00pm
The Toff in Town, Melbourne, VIC
ma., nov. 18, 6:00pm
Victorian Innovation Hub, Docklands, VIC
Gratis
di., nov. 19, 6:00pm
Outcome.life, Melbourne, VIC
Gratis
vr., nov. 22, 8:30am
271 Spring St, Melbourne, VIC
vr., nov. 22, 8:45am
Catholic Leadership Centre, East Melbourne, VIC
Gratis
do., nov. 28, 6:00pm
Cube 37 - Frankston Arts Centre, Frankston, VIC
Gratis
di., dec. 3, 5:15pm
The Capitol, Melbourne, VIC
Gratis
di., nov. 19, 6:30pm
Frankston Library, Frankston, VIC
Gratis
wo., nov. 20, 7:30pm
Shirley Burke Theatre, Parkdale, VIC
wo., nov. 27, 10:00am
La Trobe University - Melbourne CBD campus
Gratis