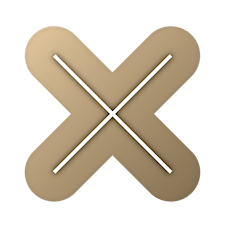 XLR - Your Partner in Pro Audio
PROFESSIONAL AUDIO EQUIPMENT
DISTRIBUTOR
Located in Brussels, XLR delivers the most innovative pro audio equipment solutions to the rental companies, systems integrators, recording studios, broadcasters & retailers.
Official distributor of brands like L-Acoustics, Allen & Heath, Genelec, PLAYdifferently, ID-AL, FBT, Drawmer, Altair, Vokkero, Optogate, Littlite, Fostex, Sennheiser, Shure, Variphone and many more.
ADVICE
We advise you in choosing the appropriate sound systems for your purchase. Our team of specialists will be happy to assist you with the purchase, installation and continuity of your equipment. Let us help with all your pro audio needs and requirements. Answer a few simple questions and we will come back to you with detailed quotes, information and fantastic package deals suited for you.
SALES
XLR is the exclusive distributor for the Benelux of different leading pro audio brands. These products are imported from around the world to the Benelux. The close relationship we have with our suppliers ensures that we can offer the technical solutions that your facility needs, backed up by a comprehensive program of product training, technical support and demo equipment.
REPAIR
The technical service of XLR is based in Brussels. Most of the imported products are serviced in-house. To check parts availability, price or to order parts, you may e-mail us. Official training, certification, hands-on and seminars are offered throughout the Benelux to promote the understanding and effective use of professional audio equipment.