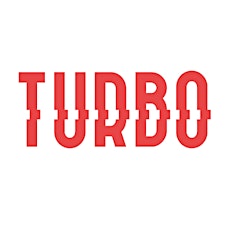 TURBO
TURBO is een Brugs project dat jongeren stimuleert die iets willen ondernemen. Of het nu een eigen bedrijfje, een fuif, een LAN-party of gewoon een eigen blog is: wij zijn een open platform dat alle initiatieven van jonge Bruggelingen met ondernemingszin samenbrengt en ondersteunt. Want iets ondernemen, hoef je niet alleen te doen.
TURBO is een platform waar je je kan informeren en waar je begeleid kan worden in het uitwerken van frisse ideeën tot mogelijke start-ups. We organiseren onder meer workshops, netwerkavonden en inspiratiesessies maar ook voor advies hebben wij de juiste mensen uit ons netwerk voor je klaar staan.
Wil je meer info of kriebelt het al om te starten? Zit je met vragen, of wil je gewoon eens je idee pitchen aan iemand van TURBO? Dat kan!
Stuur een mailtje naar michiel@turbo.be en dan gaan we samen een koffie drinken!
Sorry, there are no upcoming events