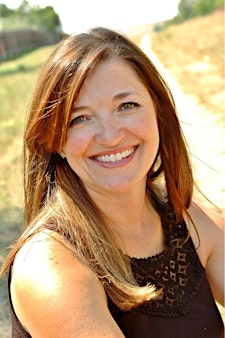 Meghan Kelly
Originally from the United States, I live and work in Brussels, Belgium. I am a Systemic and Family Constellations facilitator, and my training comes from a variety of teachers. My first teacher and trainer was Anni Schuff Director and Founder of SECI and Certified Facilitator and Academic Advisor for the Center of Latin American Constellations. Secondly, I trained with Elmar Dornberger and Hemisphere Consulting in Boulder, Colorado. I finished my training with an intensive two year program at Constelaciones Familiares Barcelona with Maria Crespo, a first generation facilitator. In addition to these formal trainings, I have studied with and observed many of the biggest names in constellation work, including Bert Hellinger himself, Stephan Hausner, Franz Ruppert, Cecilio Fernandez Raddnan Joaojo, and Joan Garriga from Institut Gestalt Barcelona who brought constellations to Spain.
I am also a trained facilitator in a technique called Systemic Ritual® developed over many years by Daan Van Kampenhout. This method brings together elements of shamanism and family constellations to give a more spiritual approach to constellation work versus a therapeutic approach in traditional constellations.
Today I hold Constellation Circles both in person and online, individual sessions and special workshops in Brussels.    Systemic work focuses on systems, either within a company, in our families, or within ourselves. By finding what isn't enabling a system to work at its full potential, then improvements and corrections can be made to free you from the past and put you on the road to freedom and authenticity for your future.   I hope to see you soon in a Circle!