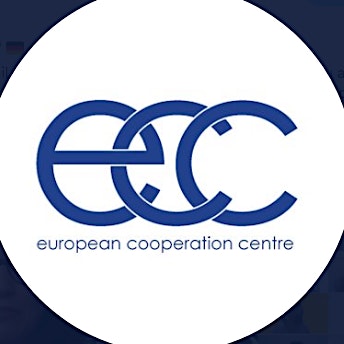 European Cooperation Centre (ECC)
The European Cooperation Centre is an independent, not-for-profit European organisation based in Brussels, Belgium. We help the world meet its most serious challenges of today, this year, this decade or century; from social deprivation to democratic deficiency; from deforestation to global warming; from freedom of speech to fake news.
We are happy to cooperate with all organisations and individuals willing to dedicate some of their time and expertise to finding solutions to these challenges.
The European Cooperation Centre aims to protect democracies, EU values and promote them within the EU and beyond in the direct contact with the citizens and relevant stakeholders using the state-of-the-art technologies and innovation to achieve these goals.
The 'EU reform vs. integration of the Western Balkans' conundrum is one of our core competences through geopolitical, socio-economic and cultural knowledge.
Helaas, er zijn geen komende evenementen