Event Information
Refund Policy
Refunds up to 30 days before event
Eventbrite's fee is nonrefundable.
About this Event
The location 🏞️
The castle of Rivieren is a medieval pearl only 15 minutes from the hustle and bustle of the Grand Place. Complete with a moat and a 12th-century tower, it is a unique example of feudal style architecture in the Greater Brussels area. Surrounded by a large park with a pond and a rich fauna, this castle is a quiet haven a stone's throw from the city.
Get away for a day !
Disconnect for a day in an exceptional place! Yoga, mediation, discovery workshop and chic picnic!
OPTION 1 · 9:00 -11h30
9h00 Welcome & Juice 😀
9h30 Oracle Morning ☀️ (Yoga & meditation)🤸🏻‍♂️🧘🏻‍♀️
10h30 Inspiring workshop
12:00 Brunch by Brussels Kitchen, to book to full package (YOGA · WORKSHOP + PICNIC ->
OPTION 2 · 14:00 -16h30
14h00 Welcome & Juice 😀
14h30 Oracle Morning ☀️ (Yoga & meditation)🤸🏻‍♂️🧘🏻‍♀️
15h30 Inspiring workshop
17h00 Brunch by Brussels Kitchen, to book to full package (YOGA · WORKSHOP + PICNIC ->
Your Coaches 🤸🏽‍♂️
VIC 👩🏻(@milavictoriayoga)
As far as I can remember, my deepest dream has been to help others and share my knowledge and experiences. In 2014, while my life was upside down, I discovered yoga and it literally changed my life for ever and for the best. Since then, that deep desire that had been waiting to awaken inside of me has finally found its way out. That's when I decided to pursue my dream of becoming a yoga teacher and passing on what I had learned throughout the years.
My practice has evolved every single day since. In this new way of life I have found amazing tools that help me find a beautiful balance in my hectic and modern life. I have discovered myself, jumped out of my comfort zone, found the courage to set my boundaries and to pursue my dreams.
Today, yoga gives me the time and space to sit with my emotions, to get my shit together and to live with a grateful and open heart.
THEO 🧑🏻(@theodesol)
Drown to the alchemy of body and mind, I was, throughout my life path, incline to explore physical, spiritual and cognitive practices. As a child I was drawing from the practice of martial arts, horse riding and fencing among other sports.
Yoga came to me 7 years ago, it has since then become a great tool to explore my inner self as well as the world, this practice fortified me in many ways.
As a result, it appeared to me that deepening my practice and knowledge of Yoga was the obvious choice, I could then share it with the greatest number of people, and couple it with many other aspects/practices of life.
These powerful processes, tools for regeneration, strengthening and balance have a positive impact on our lives, and by extension impacts many other aspects and activities as well.
Passionate about music (big fan of classical piano) I willingly couple these two complementary worlds.
In this quest for inner harmony and connection to the world I train continuously, I am currently following a training in nutrition, I develop my musical practice through an instrument, and of course steadily strengthening my yoga practice, which stays an open exploration in perpetual evolution.
Your positive impact 🌱
Thanks to you, Kokoon is able to promote social companies and NGO's carefully selected.Kokoon actively contributes to having a positive social & environmental impact. We work closely with local partners to practice sustainable tourism and create eco-conscious holidays. Positively impacting the community and the environment is a main focus during the getaway, but also afterward: when you participate in a Kokoon getaway, you become part of the Kokoon family, a community where we can keep in touch, help each other out and support any Kokoon cause you feel strongly about, on a long term basis..This time we will support WAPA who fights for the reintegration of former child soldiers and for the strengthening of communities in post-conflict countries or countries in transition to peace by working closely with local partners and financing the programs they run.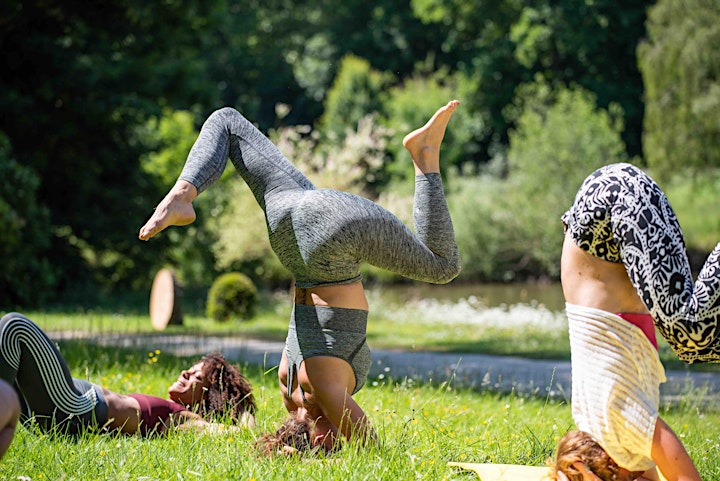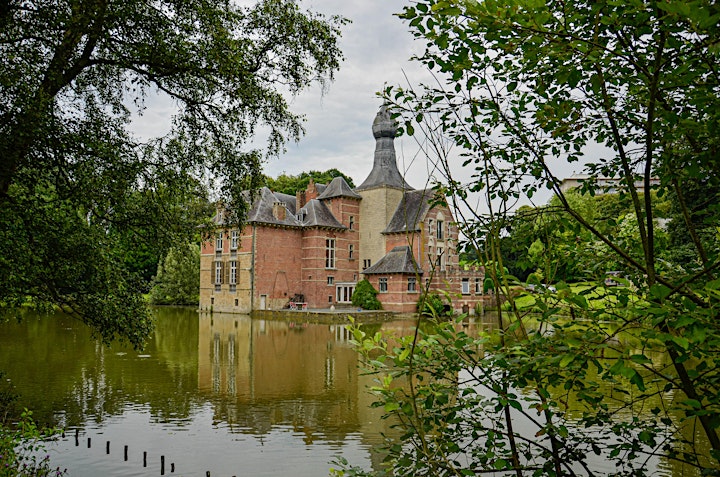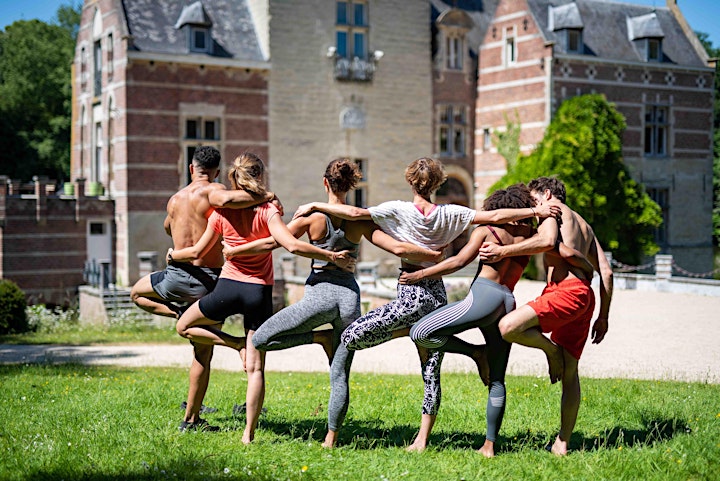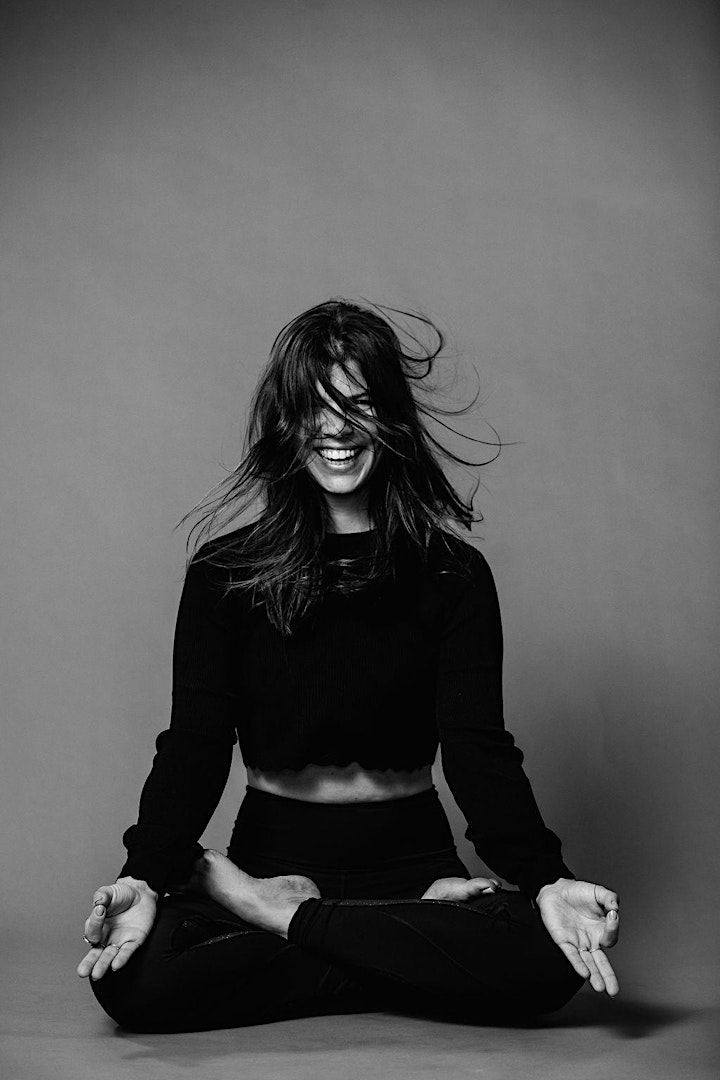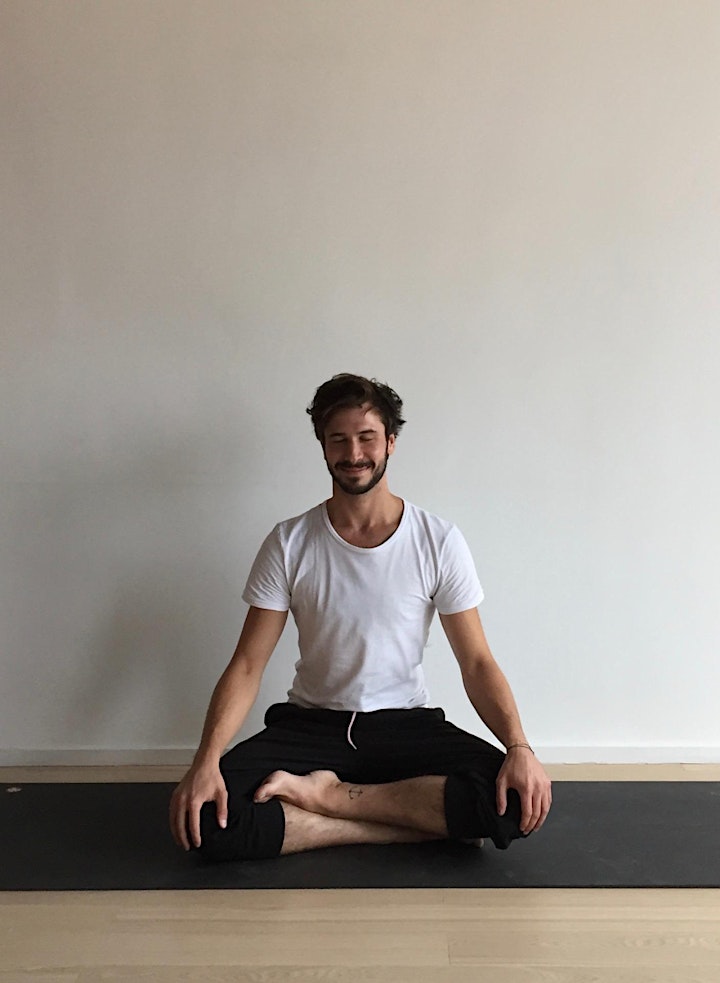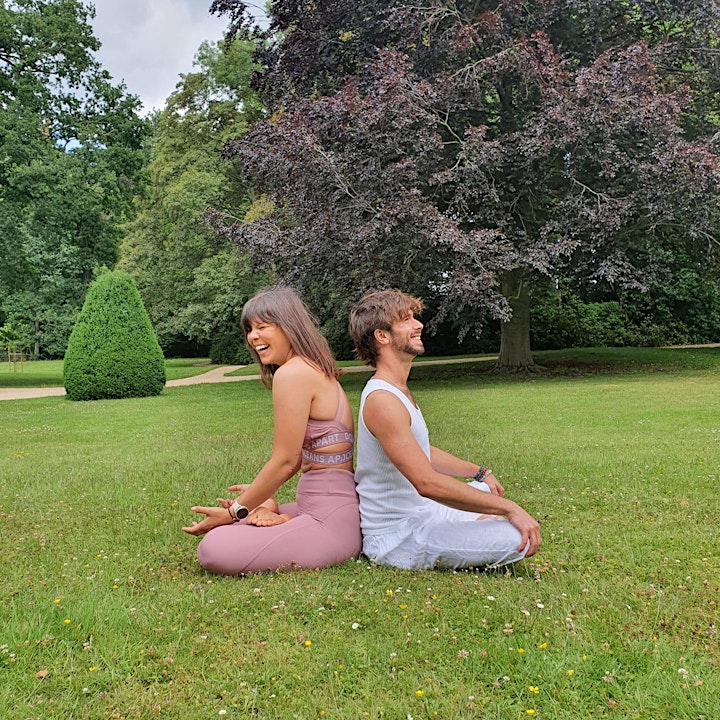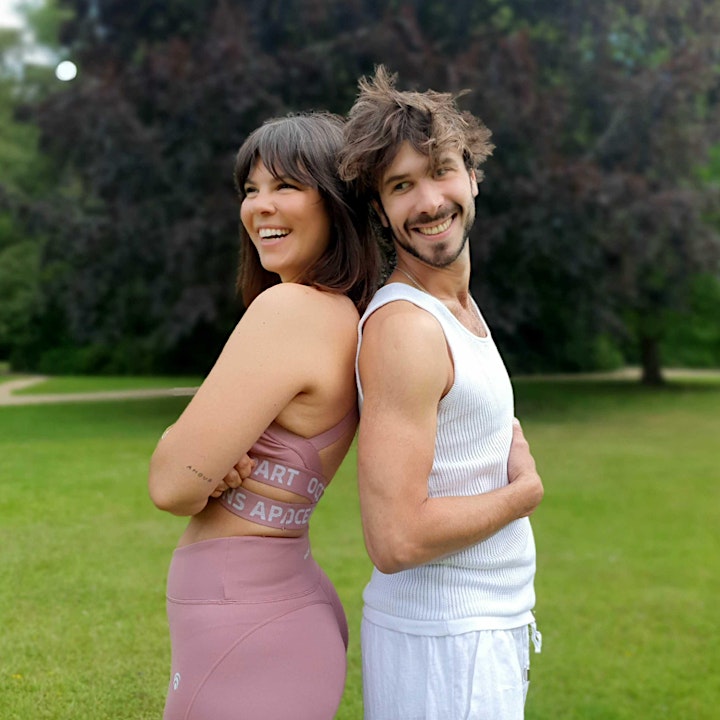 Location
Refund Policy
Refunds up to 30 days before event
Eventbrite's fee is nonrefundable.