Work Smarter on Tour - BXL - Powered by Teamleader
When and where
Location
België Transforma BXL Jules Bordetlaan 13 1140 Brussel Belgium
Refund Policy
Refunds up to 30 days before event
Description
Work Smarter on Tour
Work Smarter on Tour in Brussels is sold out. There are still a few spots available on other dates & locations:
---
Did you know that Teamleader customers sell 23% more and 35% faster within 24 months after they start using Teamleader?

Under the motto Sell more & smarter than your competitor, we therefore organize Work Smarter on Tour, 6 regional on-the-way-home sessions, with the aim of bringing local communities together and inspiring them around one central theme: B2B sales.

Bruno Desmet from The House of Sales brings an inspirational keynote "Shifting sales to a higher gear: towards a B2B sales culture that really pays off" with practical take-aways with which you can get started right away.

Niels Vanden Buverie from Teamleader explains how you keep a firm grip on your business, and increase your chances of success with more precise and realistic forecasts. People, processes & tools are the basis for a winning strategy.

Finally, we also learn from each other during a network reception!


---
Dates & locations
---
Program
16h00
Welcome drinks
16h30
Welcome by local host
16h40
Keynote Bruno Desmet
17h10
Keynote Niels Vanden Buverie
17h30
Networking reception
---
Partners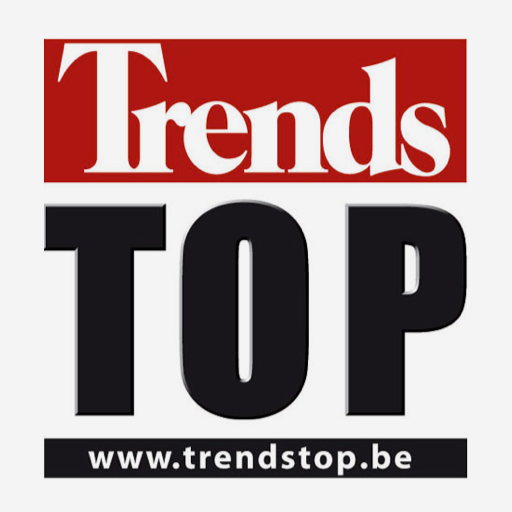 Trends Top allows businesses to consult the most up-to-date company info for financial analysis, targeted prospection, geomarketing and sales management.
Integrate Teamleader with Trends Top and your sales team will be able to easily consult detailed, up-to-date (financial) company info of prospects, leads or customers.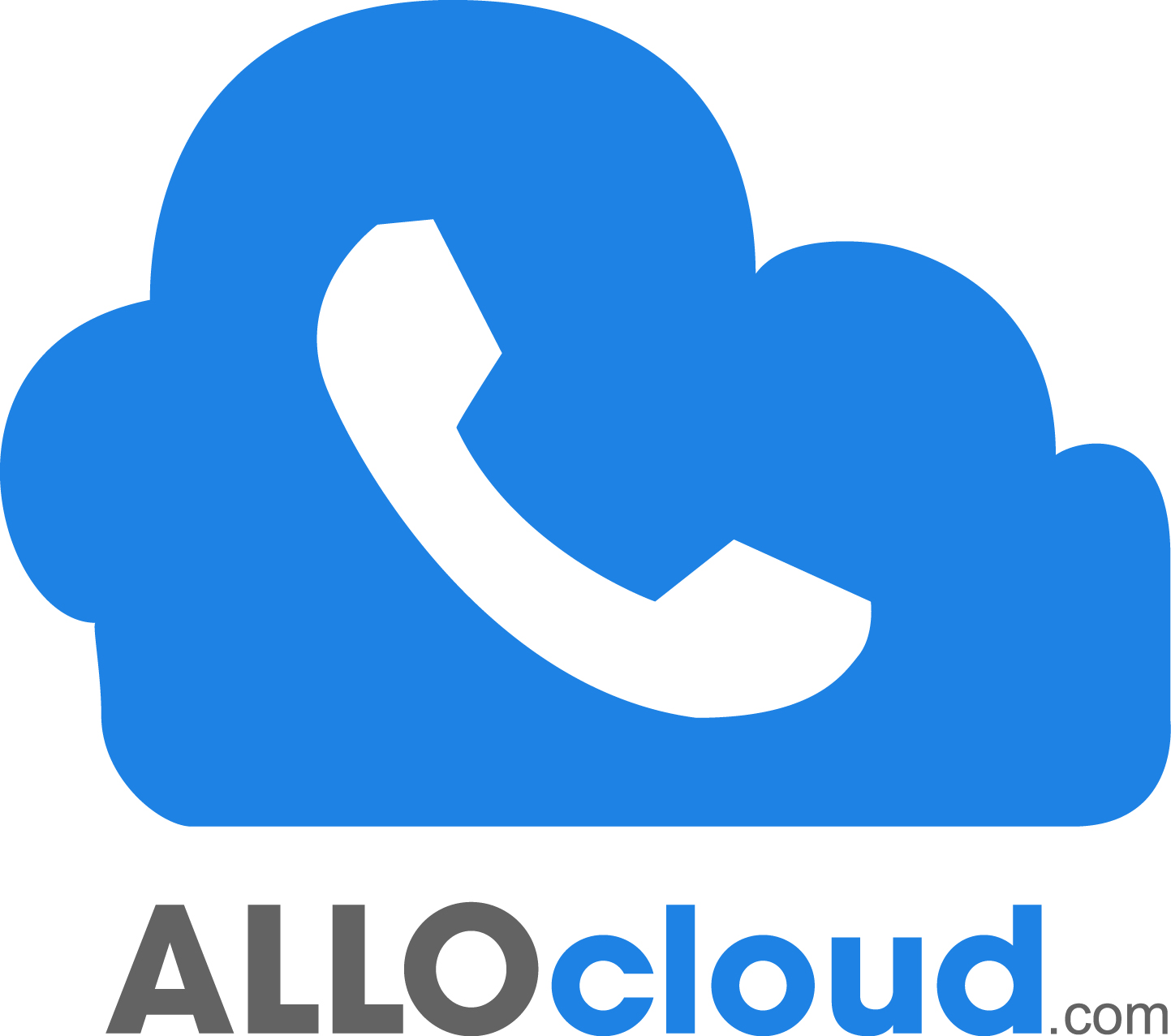 ALLOcloud replaces your traditional telephone lines with an online platform.
Thanks to the Teamleader integration your sales team will be able to handle calls in a more personalized way and increase their productivity. Contacts are synced enabling click-to-call in the CRM, incoming call identification notifies the associated account manager or you even configure actions like open Teamleader contact, open new lead, etc.

Octopus offers bookkeeping software for small businesses and accountants.
By integrating with Teamleader your invoices and credit notes are automatically sent to your bookkeeper. Once a payment has been done the status of the invoice is synced to Teamleader. With Octopus you build real-time financial dashboards which can be used for realistic and precise sales forecasts.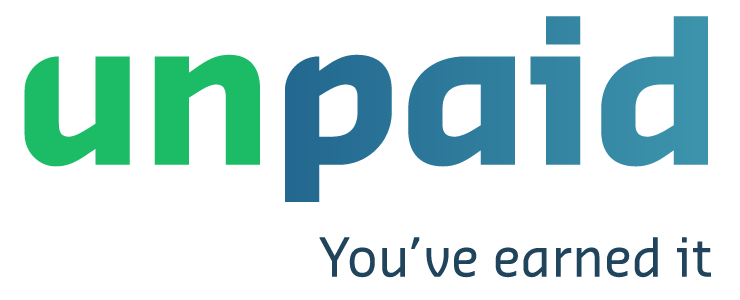 Unpaid allows you to easily collect outstanding (undisputed) B2B invoices at a minimum cost. Even for small amounts.
Your sales team wasn't able to do a quick audit of the financial health of the customer? Or the customer is just not willing to pay the bills? No worries, with the Unpaid and Teamleader integration you simply file a claim and within approx. 30 days you will receive the outstanding amount!


Alfa Solutions helps your business in making important IT choices.
They give advise in software & hardware and the team of experts is specialized in cloud solutions, like Teamleader.


Cogetix is a team of enthousiastic IT people with a strong passion for cloud technology!
They help you choose the right cloud strategy and offer services from implementation, to development and training & support. Do you want to integrate Teamleader with other tools? Cogetix would love to help out.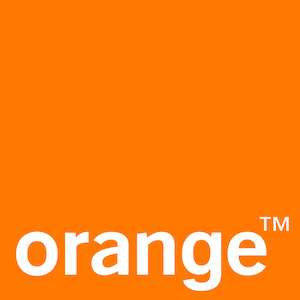 Orange offers mobile and fixed telephony and broadband internet on the business market. As an established telecom company, Orange has an extensive range of connectivity and mobility services, including offers based on big data and the Internet of Things (IoT).