Description
"Winning at the moment of purchase"
In today's shopper journey, every touchpoint counts, but the crucial moment is when the shopper takes the final purchase decision – regardless whether this happens online or offline. Defining the right assortment, implementing the highest visual merchandising standards, investing in the right activation tools… This is where solid analysis and excellence in execution make the big difference. Because if you mess up at the moment of purchase, all other efforts along the shopper journey are wasted.
How can you make sure you don't miss 'the' decisive moment of truth?
RetailDetail and LD&Co have invited a selection of experienced professionals to present their vision and to share best practices and winning strategies. Learn from the best in order to win at the moment of purchase. An interactive knowledge and network event not to be missed!
---


Program Details
Coca-Cola European Partners
Bart Pelgrims - Associate Director, Category Development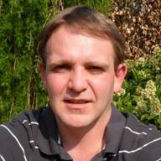 Dieter Van Duynslaeger – Associate Director, Shopper Marketing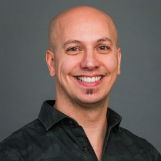 ---


McCain Foods Belgium
Katrin Sano - Category Manager Belgium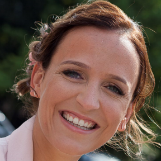 ---


Mondelēz International
Yannick Engelen - Business Development Manager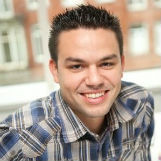 "Snacks' approach: seeing is buying and buying is consuming"
In impulse categories like cookies or snacks, promotions do not create sustainable growth, but an intelligent trademarketing approach does, especially if manufacturer and retailer set their priorities straight.
On 12 June, Yannick Engelen will tell you more about how the manufacturer of Milka, Côte d'Or, LU, Oreo, Stimorol and Philadelphia handles its trademarketing approach.
Interview with Yannick Engelen
---


P
hilips Lighting Benelux
Dennis Van Ravenstijn - Marketing & Category Management Lead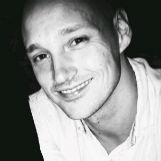 ---
Daltix
Jonas Deprez - Founder & CEO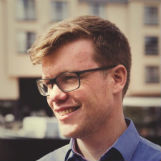 ---
LD&Co
Luc Desmedt - Managing Director & Moderator
---
Price:
Early Traders (€345 i.o. €445) available until 11 May
Regular Traders (€445) available from 12 May
Language: Dutch (slides in English)