Dit evenement is afgelopen.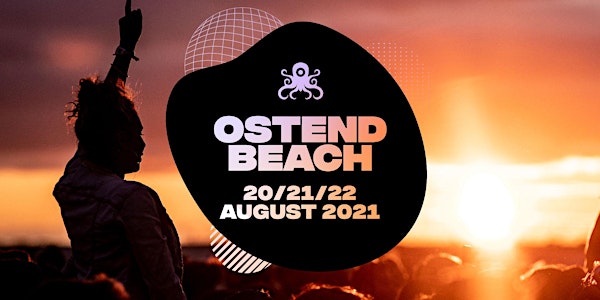 Artiesten
Martin Solveig, Snelle, Josylvio, Deborah de Luca, Anastasia Kristensen, Bart Skils, Bryan Mg, DJ Ghost, DJ Licious, Double Pleasure, Frenna, Kevin de Vries, Lady S, Marco Bailey, MATTN, Nico Morano, Nur Jaber, M.I.K.E. Push, Rebekah, Undercatt, Yves Deruyter
Locatie
Ostend Beach
Montgomerykaai
8400 Oostende
Belgium
Restitutiebeleid
Geen refunds
World's No. 1 Beach Festival
Over dit evenement
Ostend Beach ✖ 20/21/22 AUGUST 2021
✖✖✖
World's No. 1 Beach Festival is set against a beautiful coastline, with ample space and the perfect atmosphere for the summer season. If you're going to be in the area at that time, we definitely recommend checking it out, as the festival celebrates it's 11th edition in 2020! Electronic music brings the country's north coast to life, as local and international artists build up the great vibe at the wonderful beach of Ostend.
✖✖✖
Website ☼ http://www.OstendBeach.be/
Facebook ☼ http://www.fb.com/OstendBeach
Twitter ☼ http://www.twitter.com/OstendBeach
Youtube ☼ http://www.youtube.com/OstendBeach
Official Hashtag ☼ #ostendbeach